DEATH STRANDING PC PHOTO MODE SHOWCASE
DEATH STRANDING is all about establishing connections, bringing people together and bridging gaps. With that in mind, we're connecting with our PC Porters to showcase their journeys using our in-game Photo Mode. Take a look at some of our favourite captures here.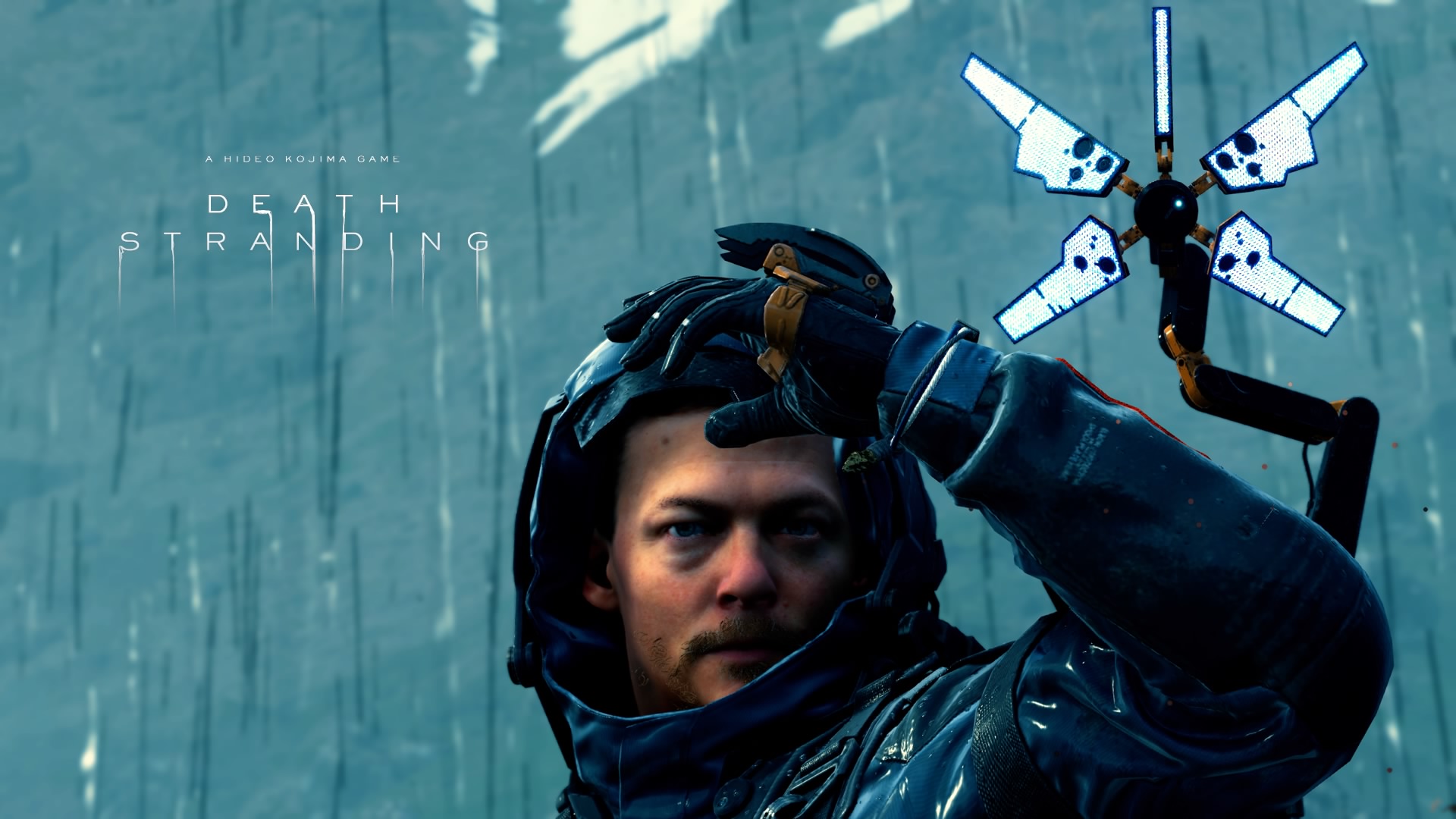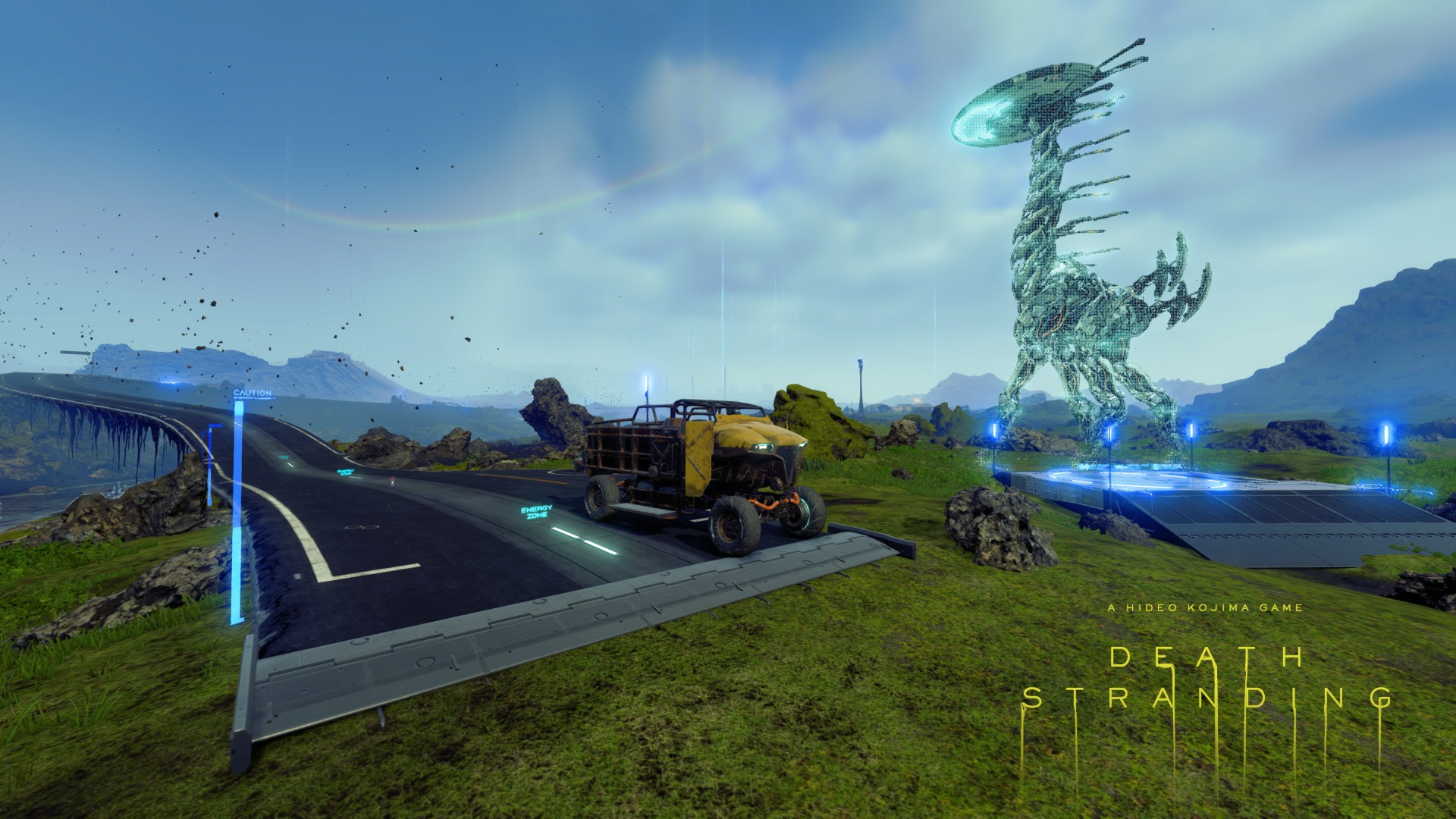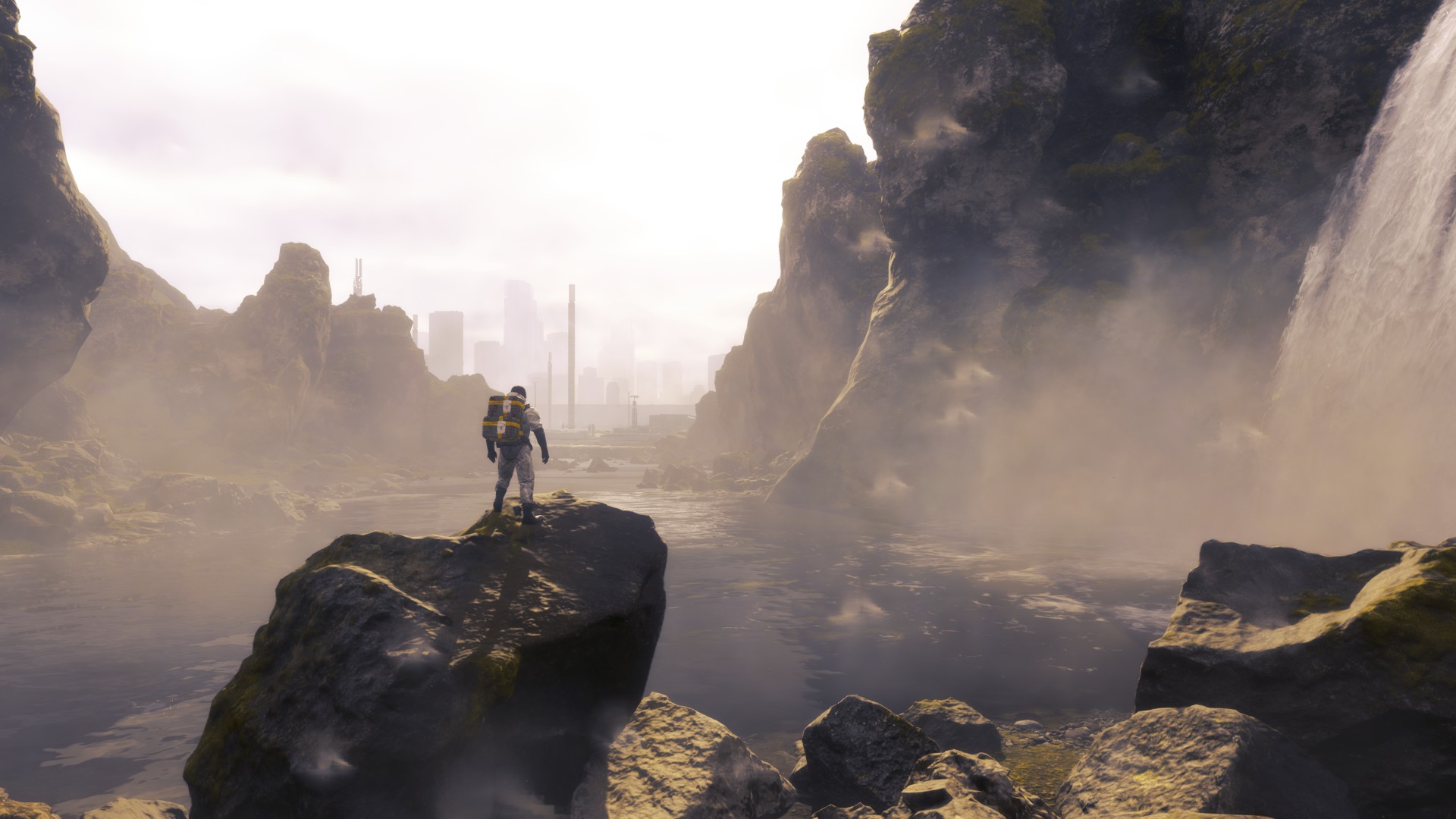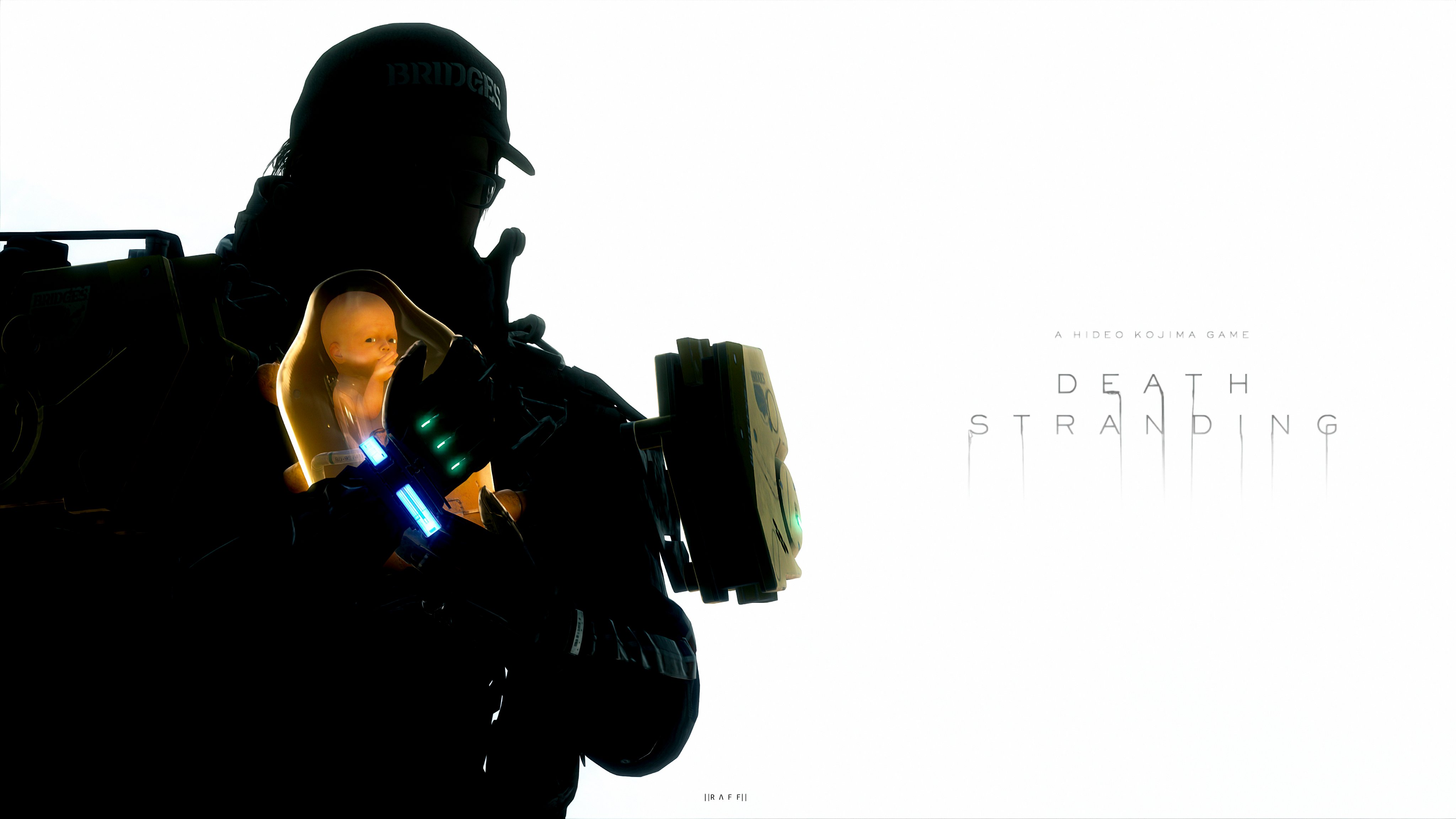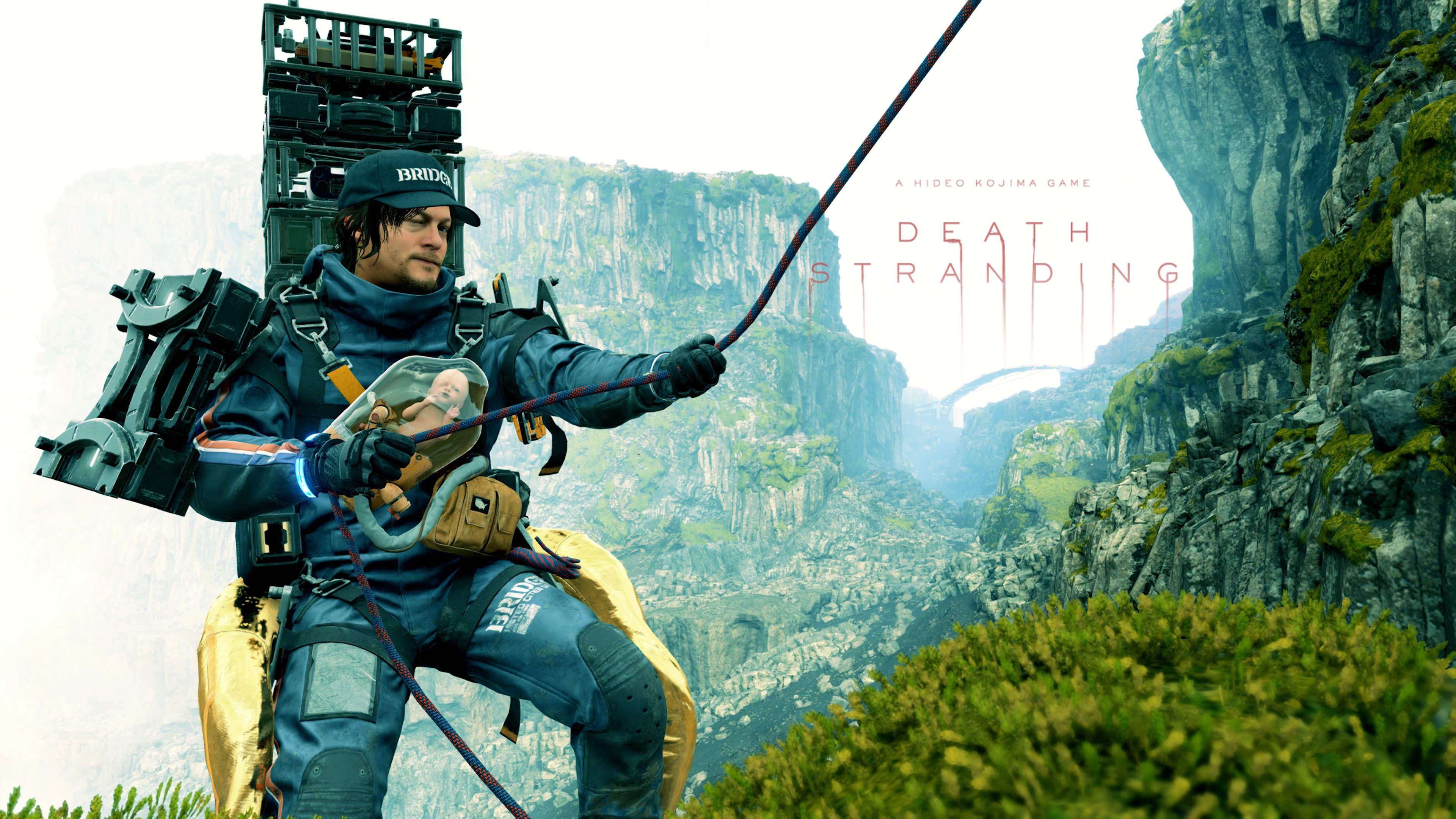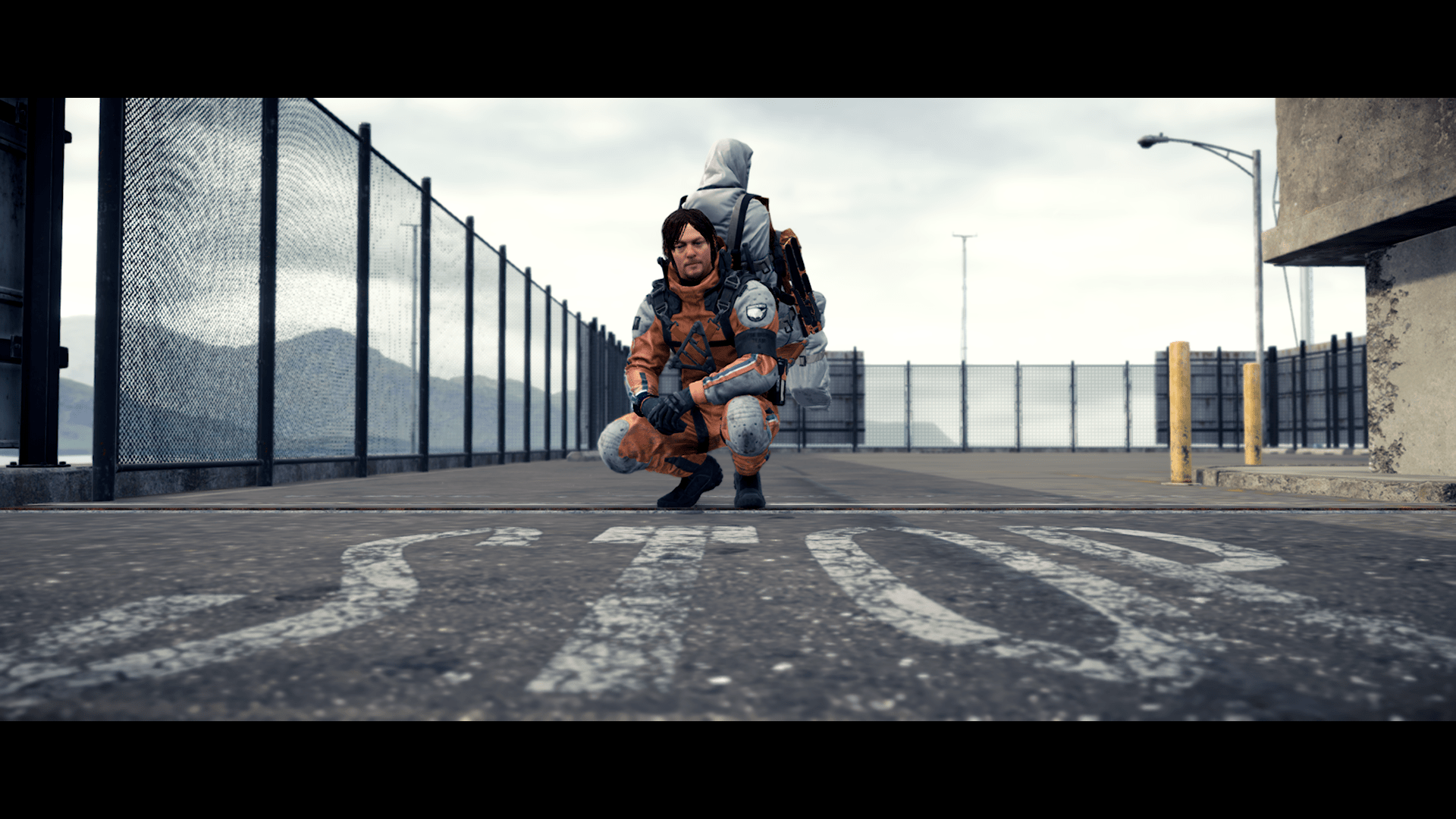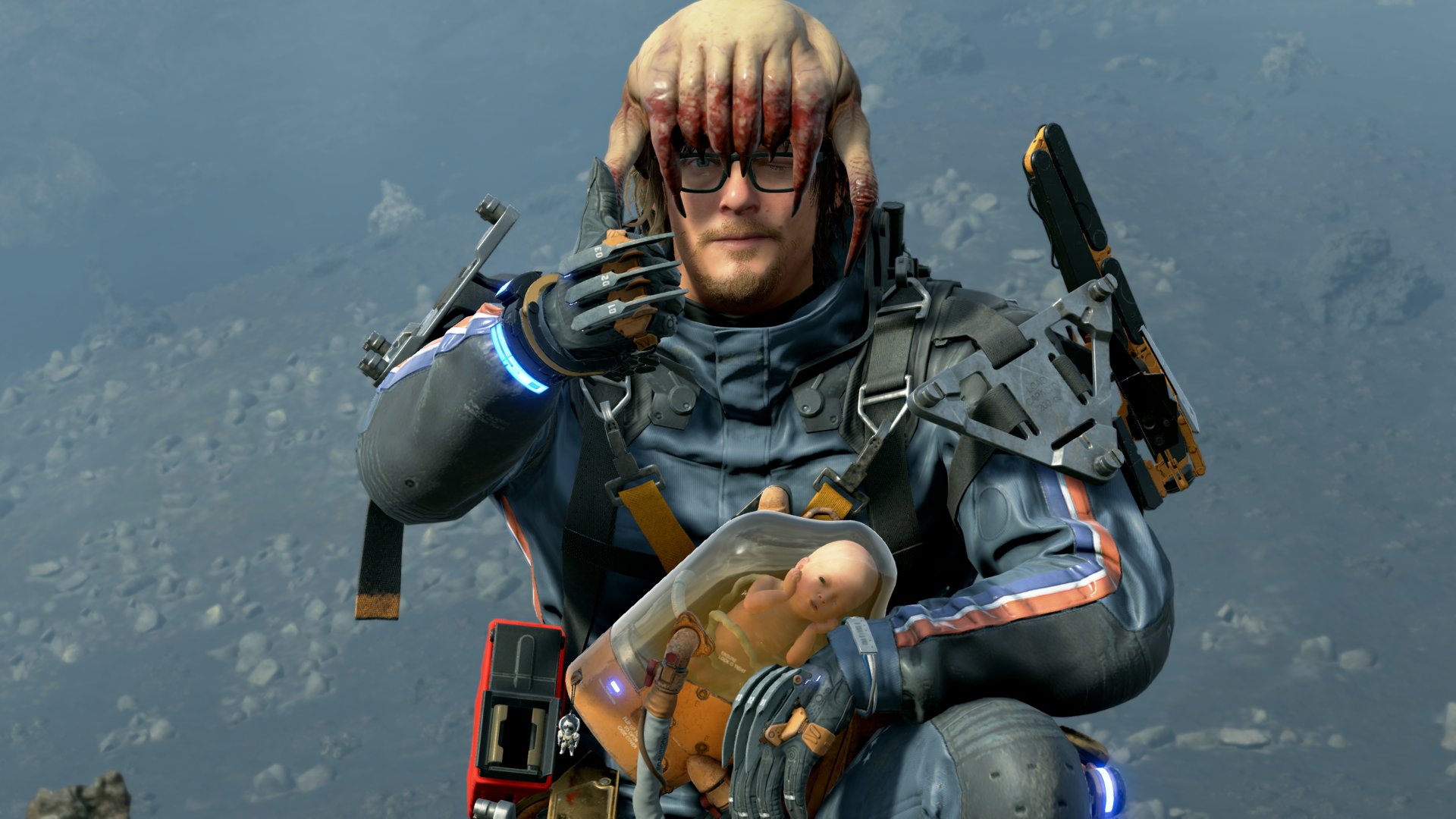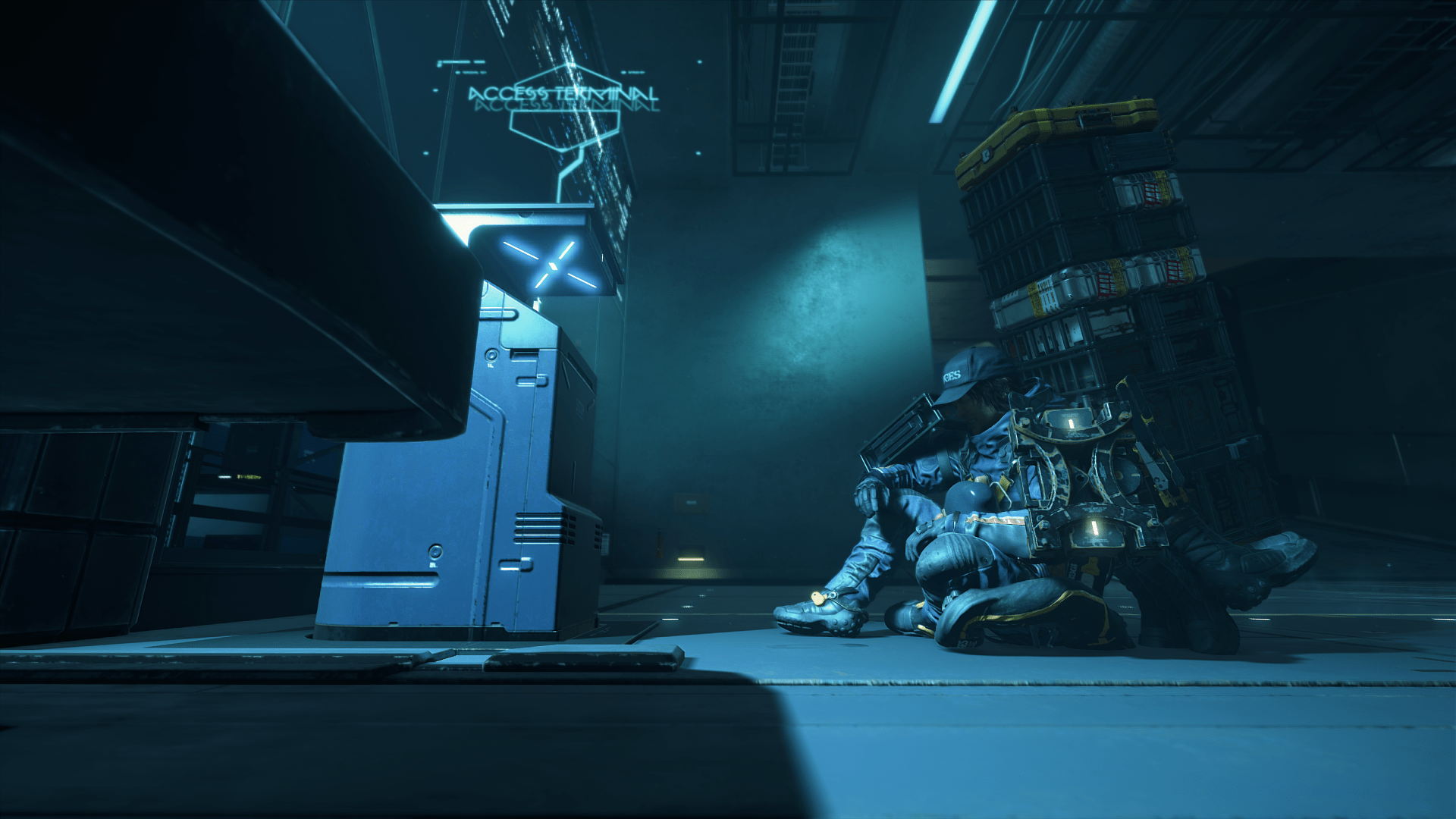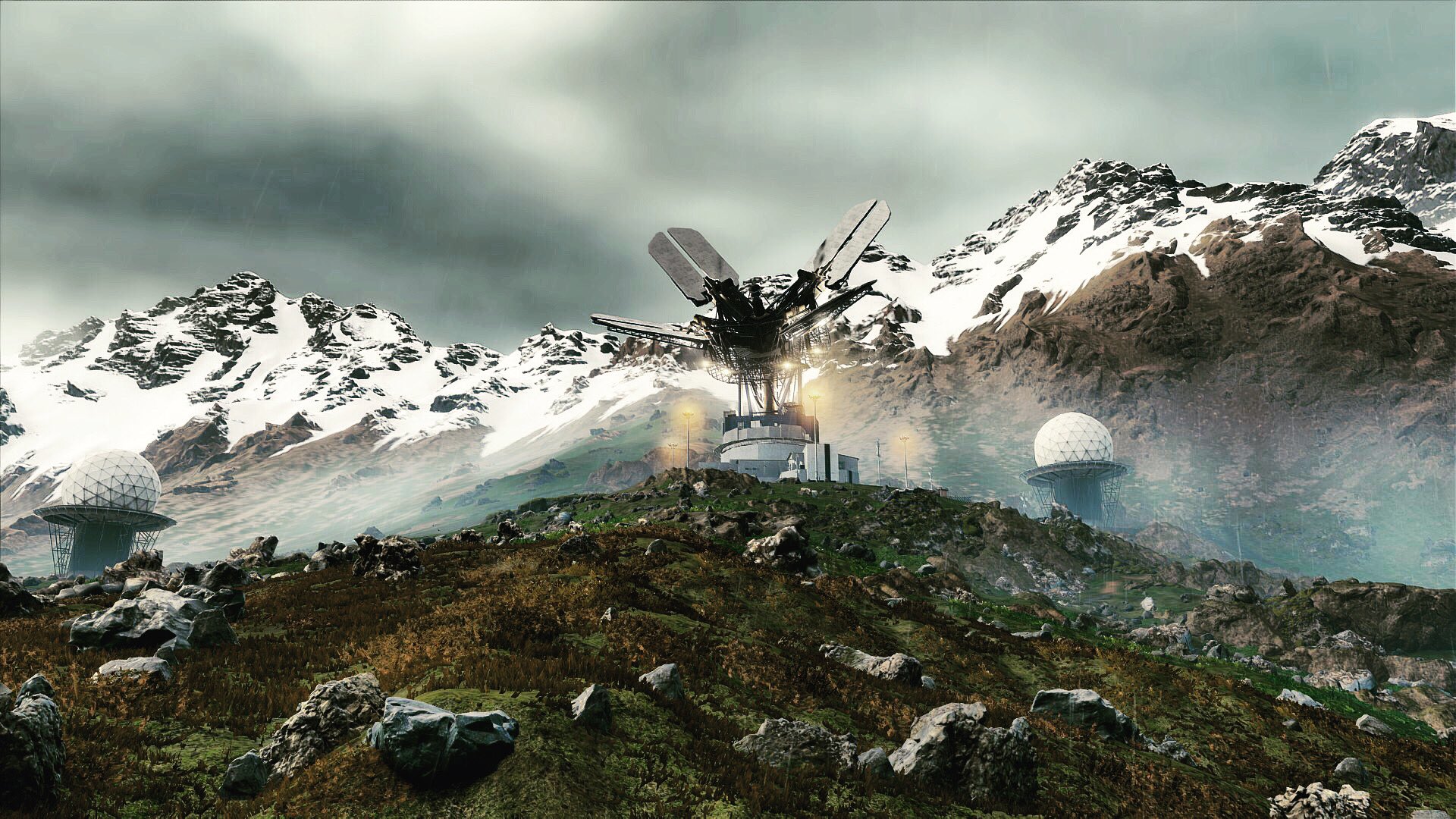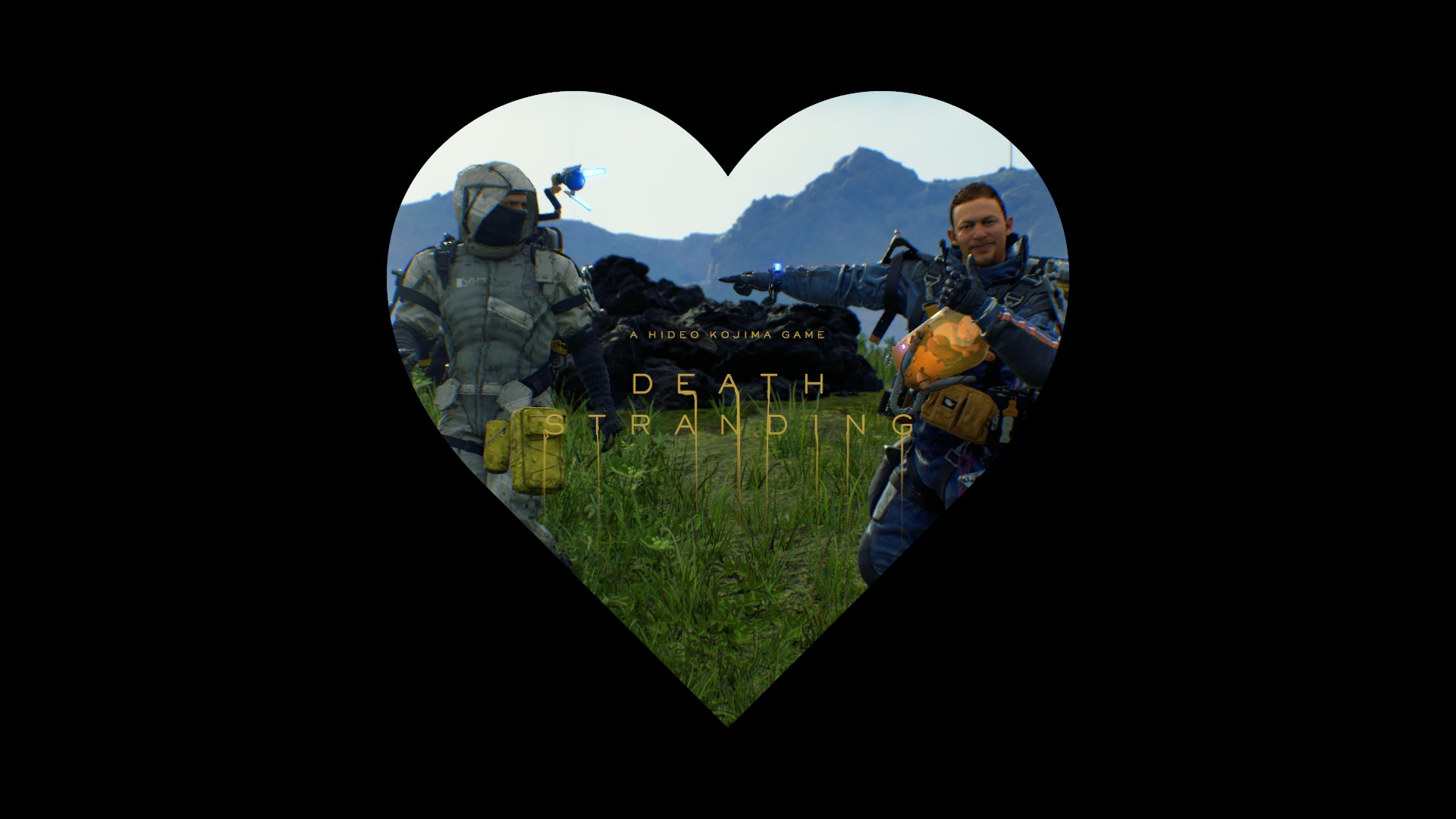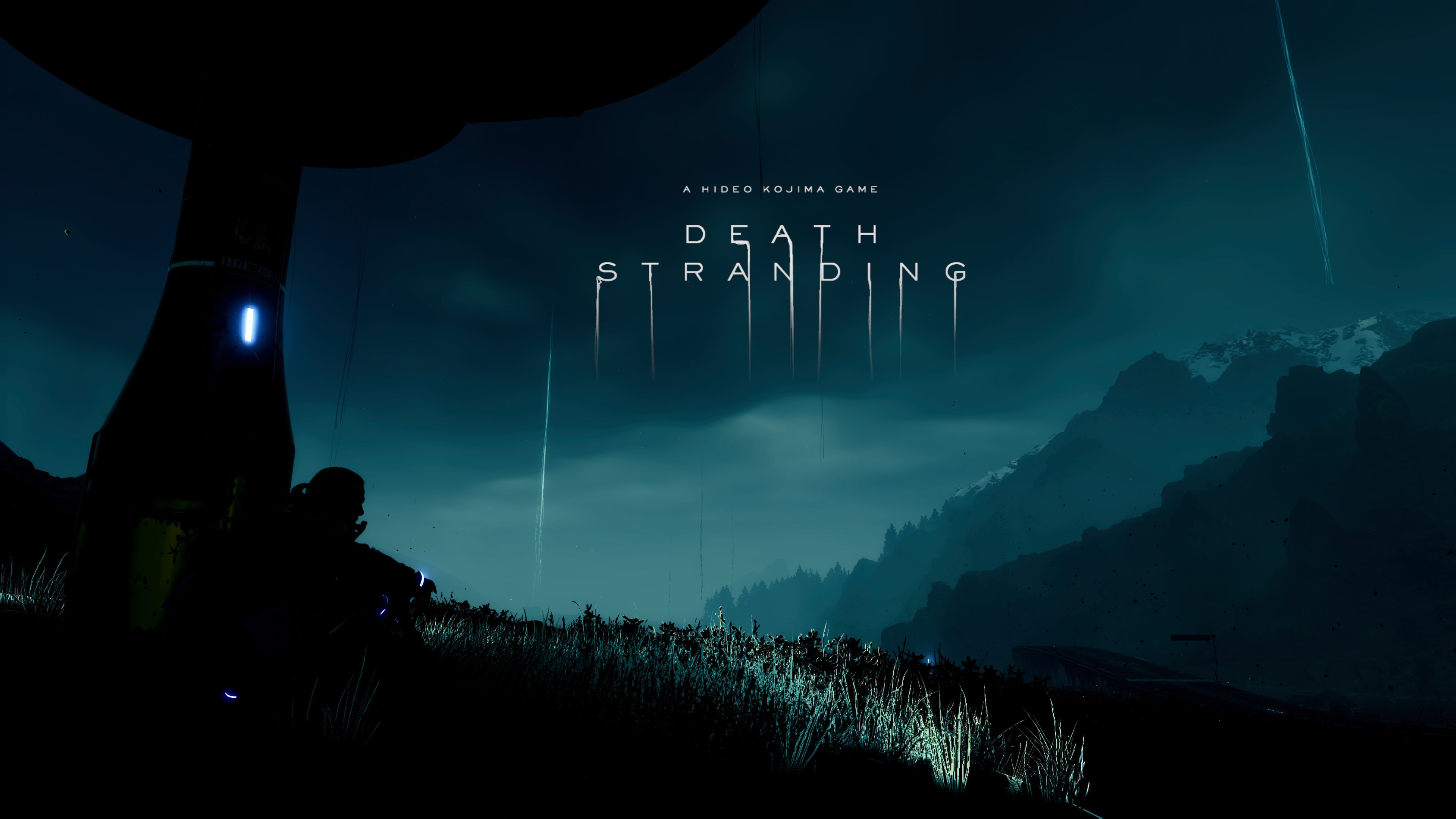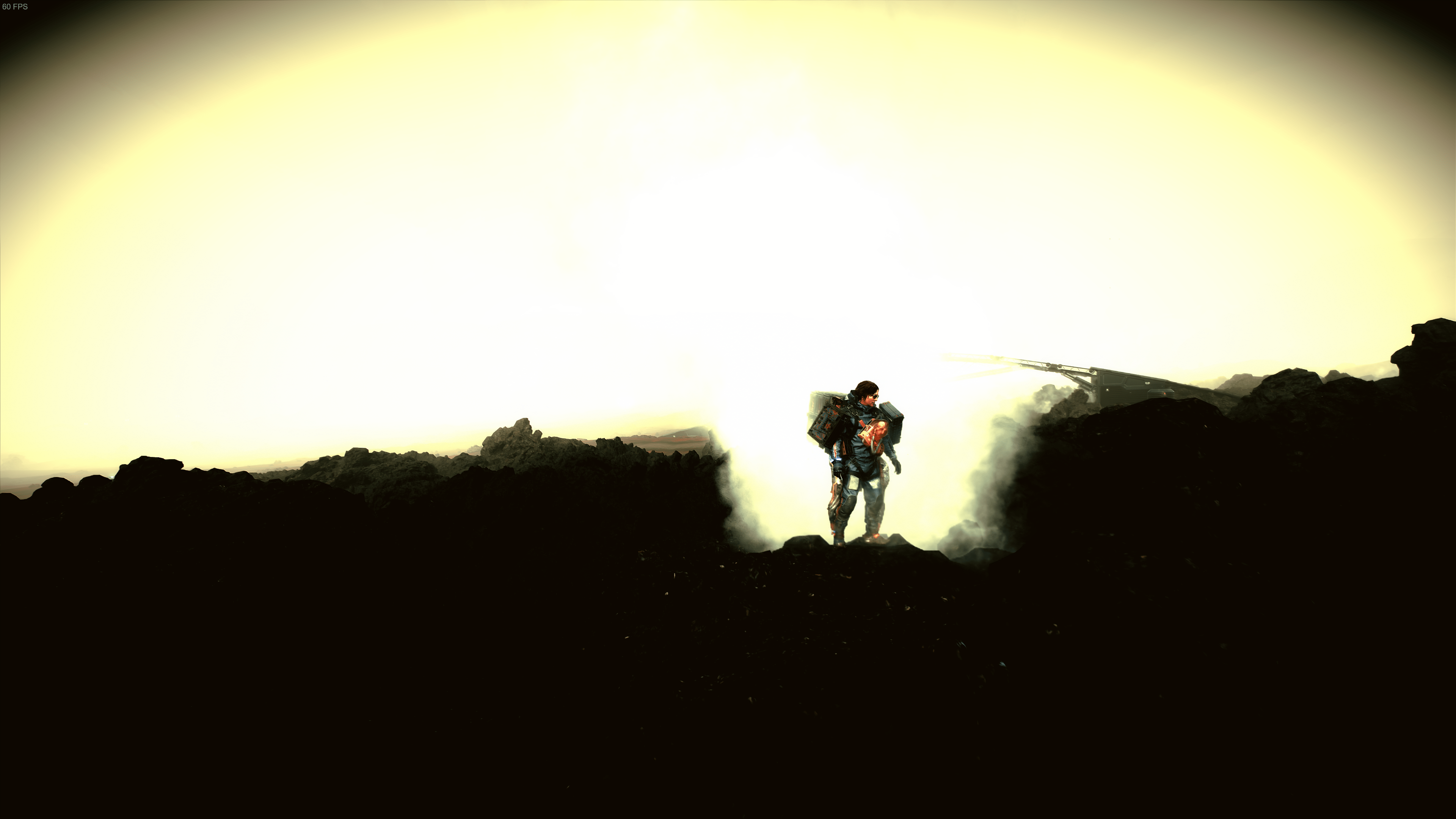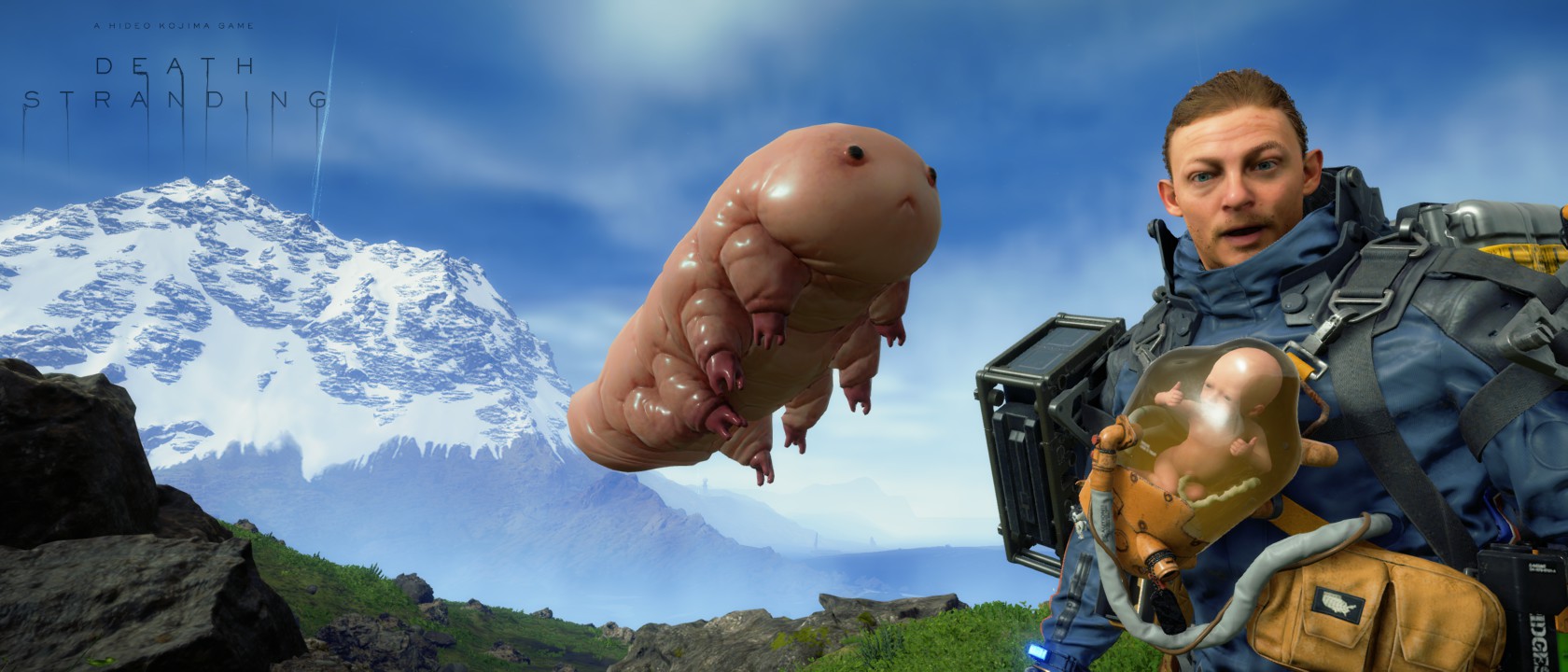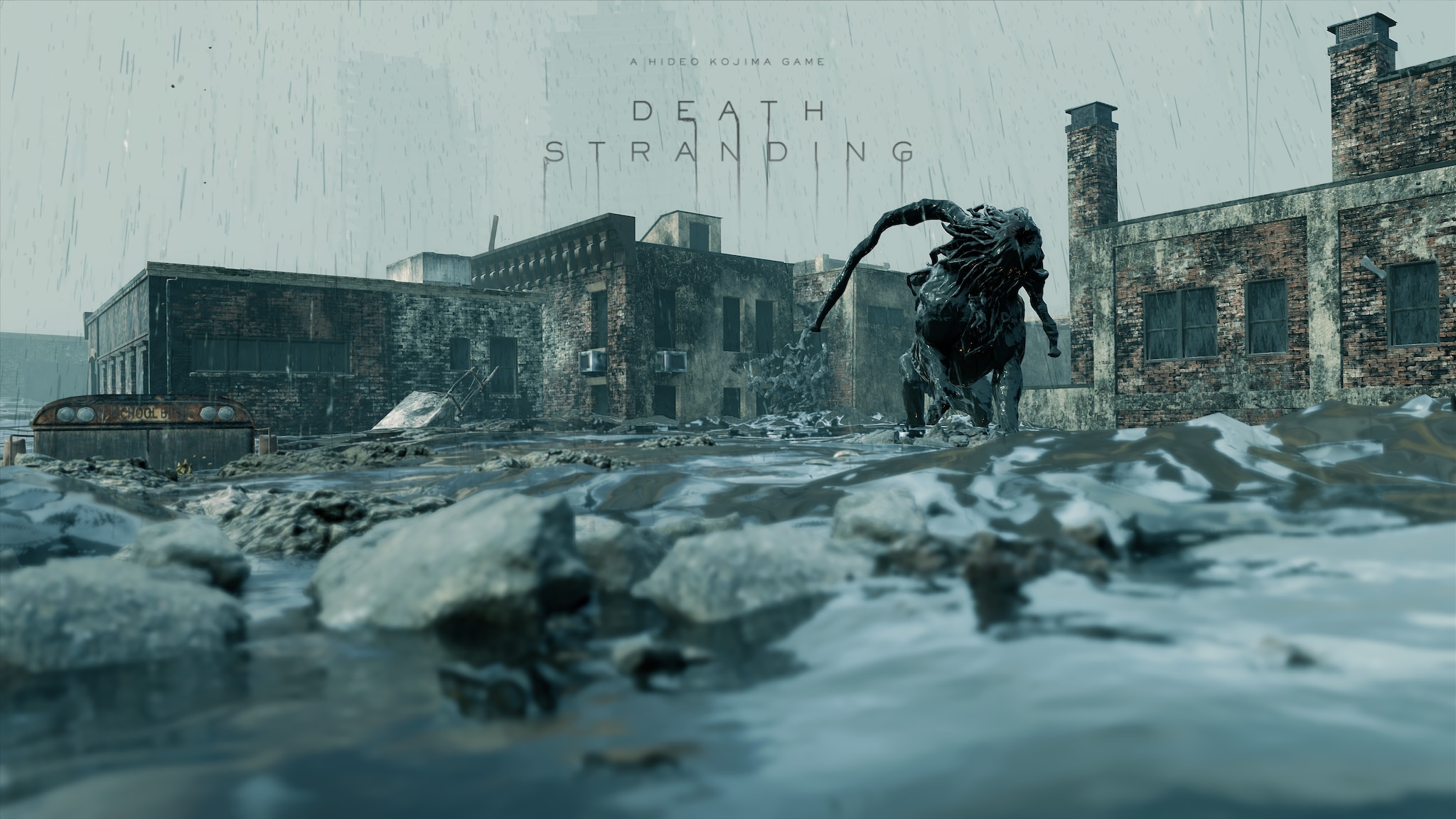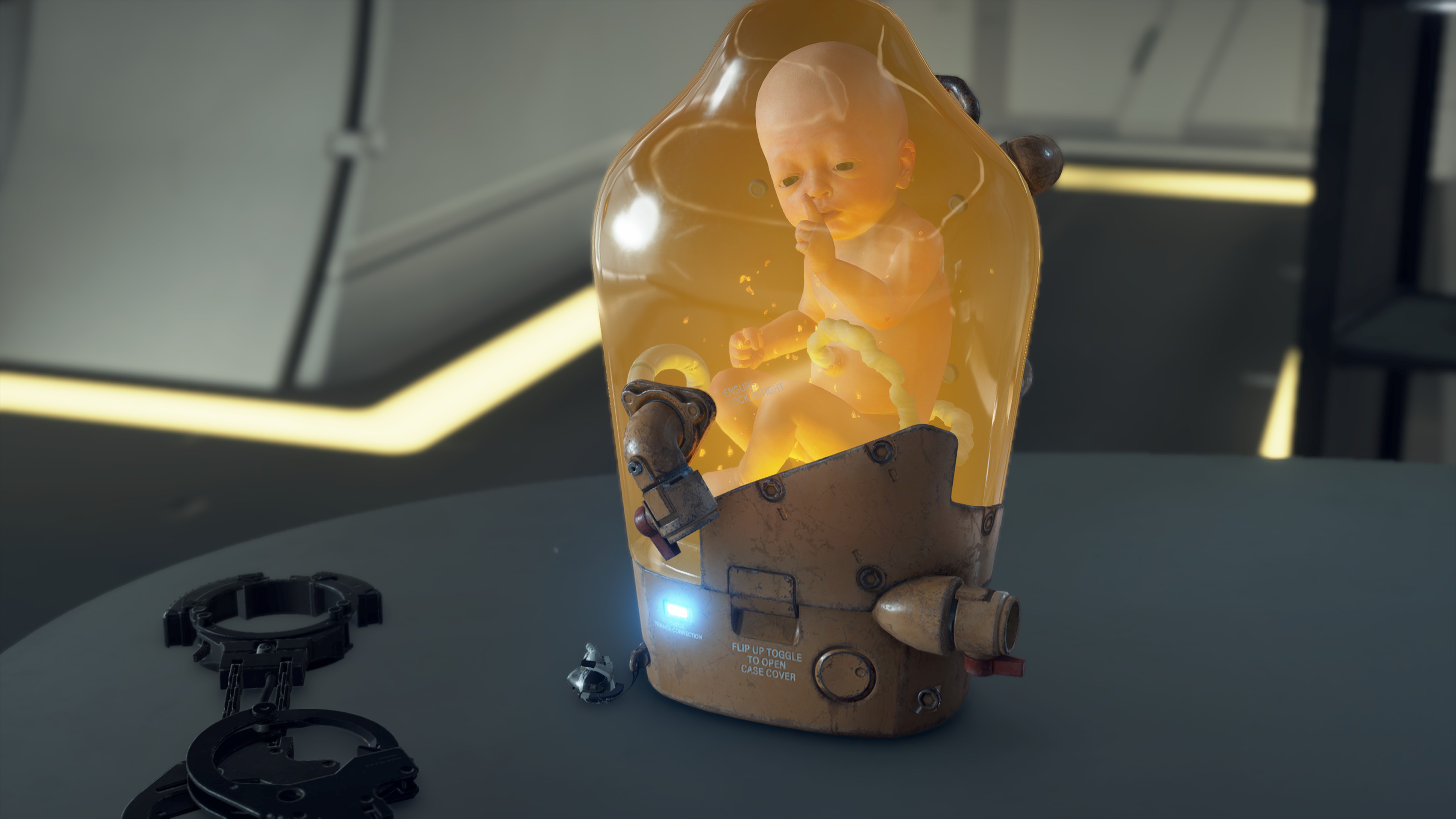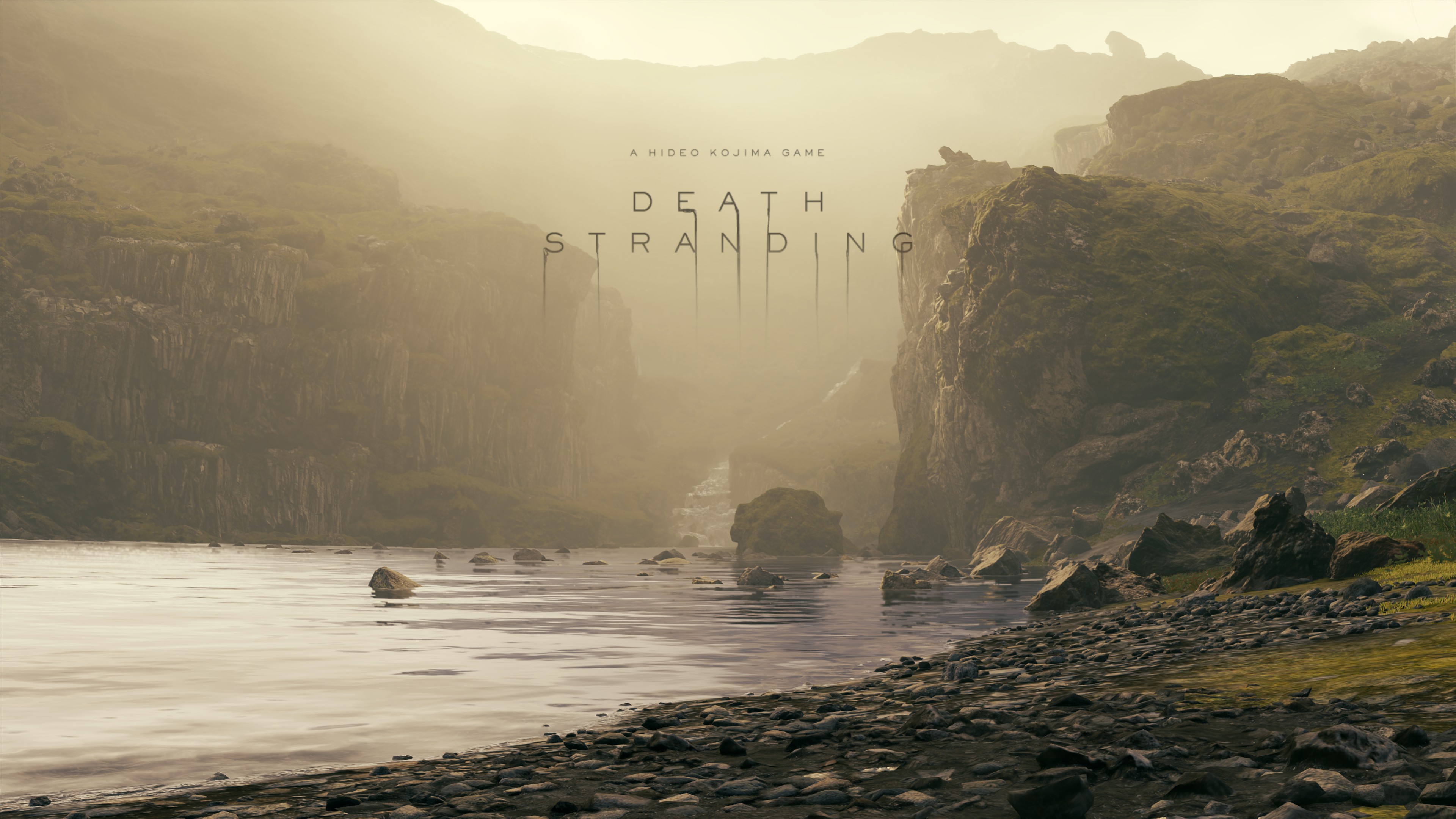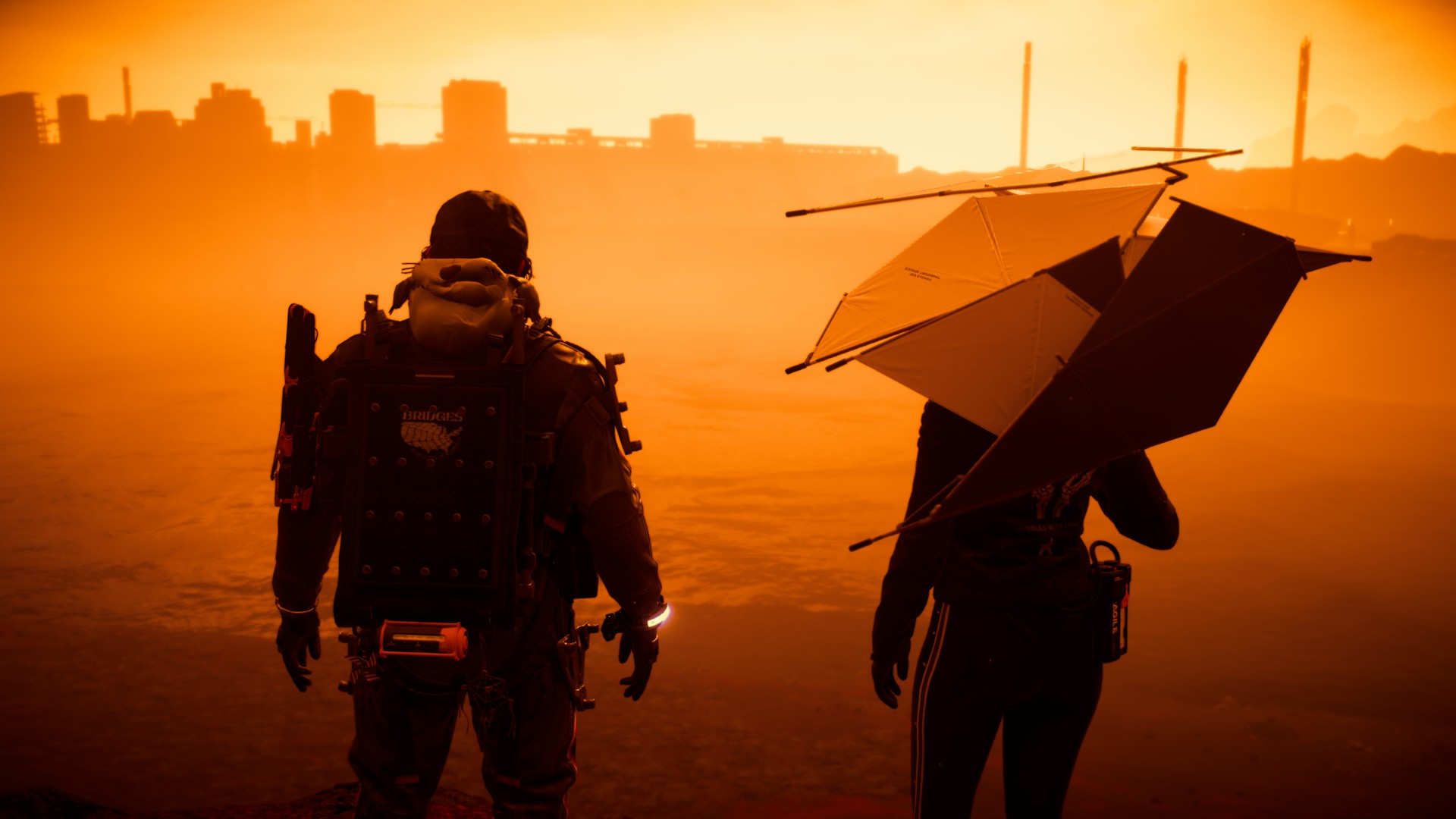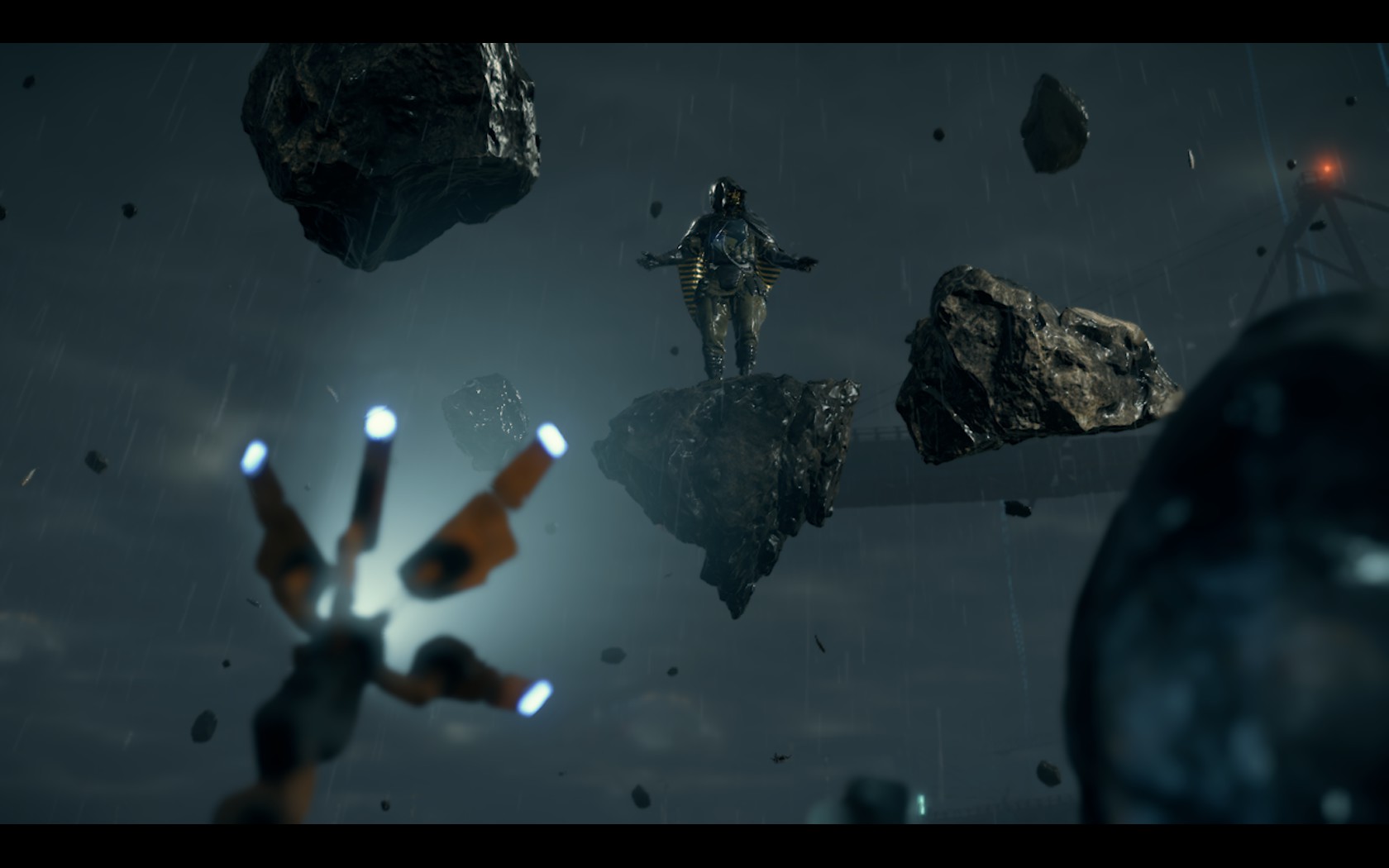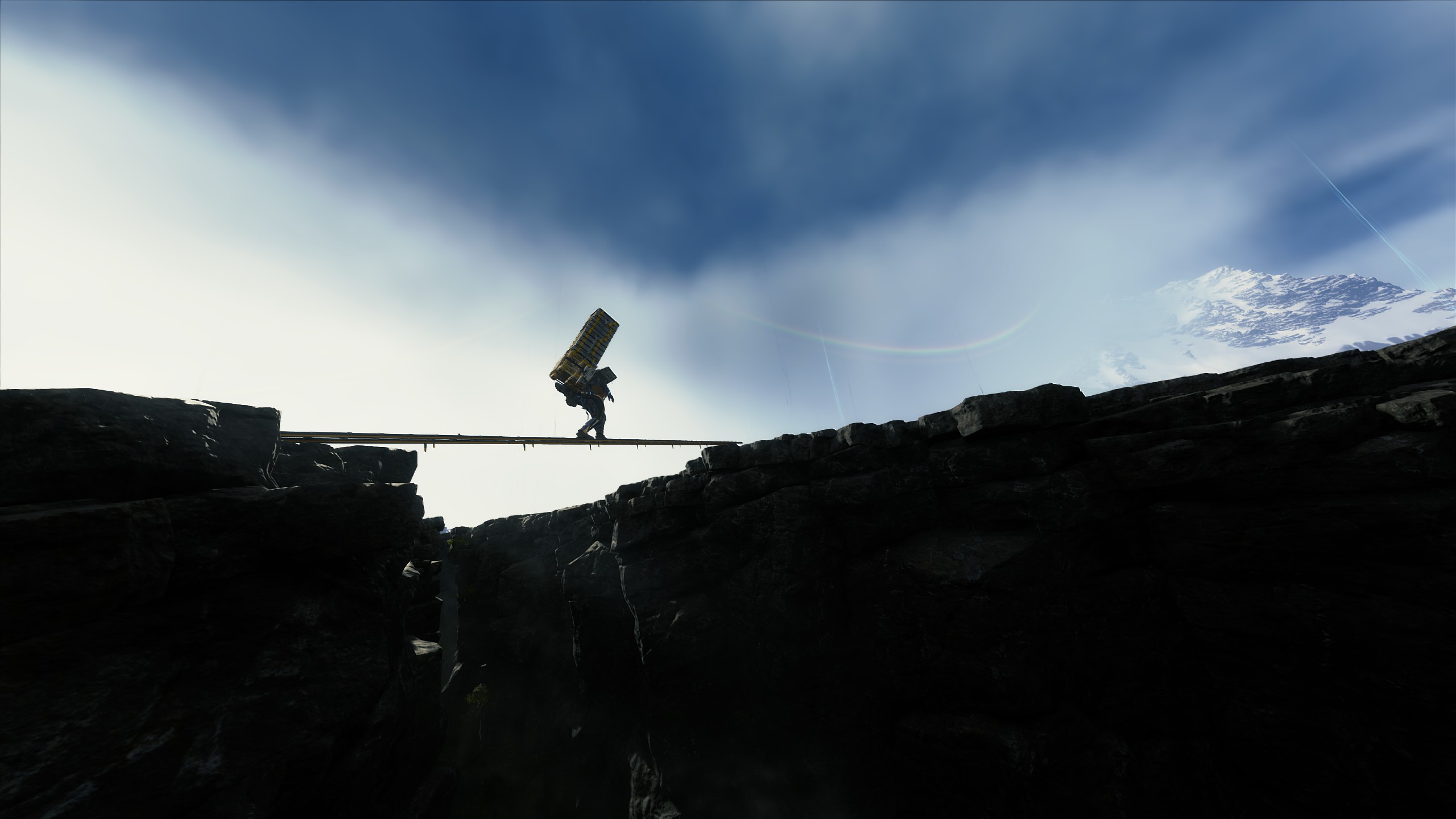 This site is registered on
wpml.org
as a development site.