Celebrating DEATH STRANDING's Cosplay Community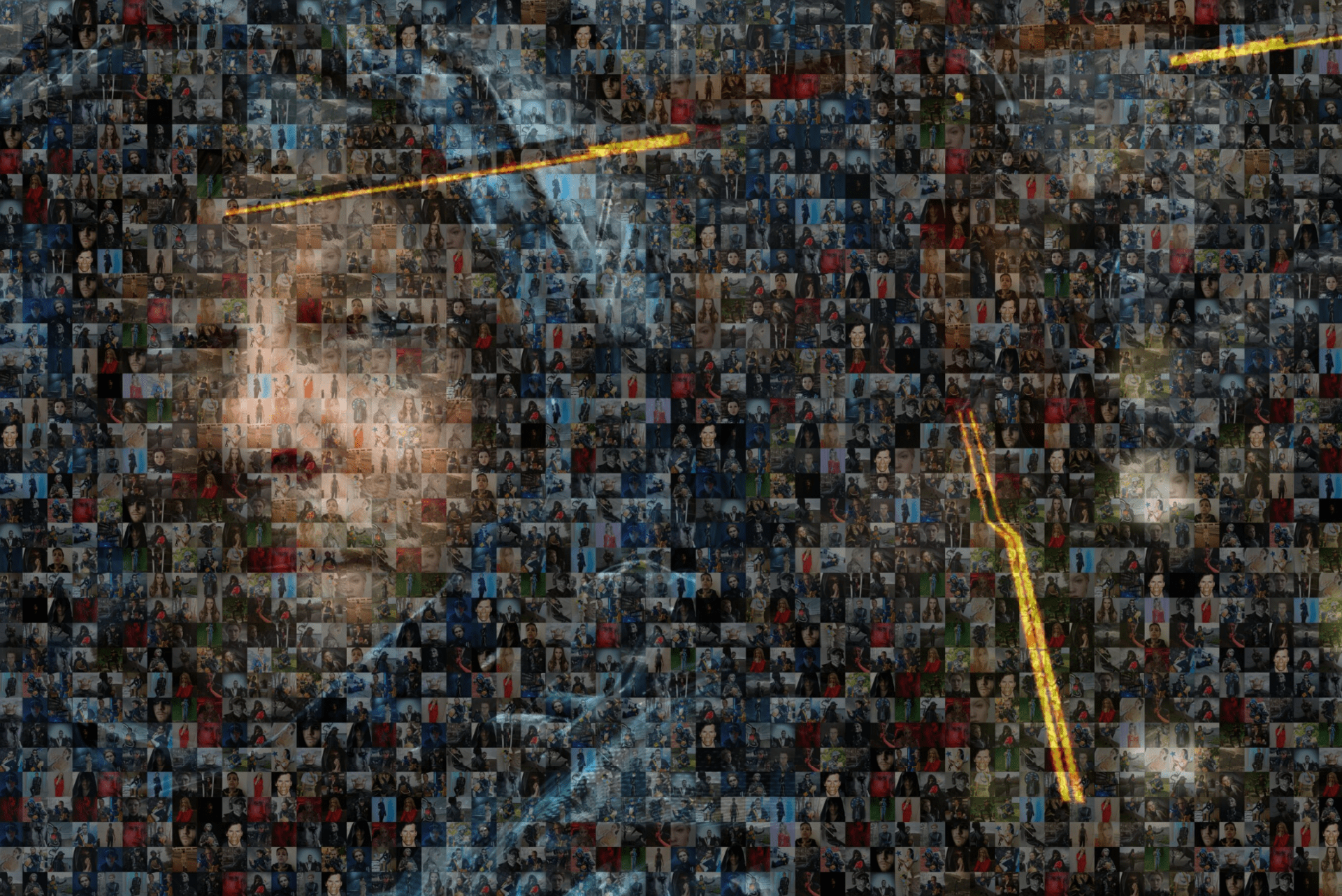 Hi, Porters! Antonela here, Director of Global Community at 505 Games working on DEATH STRANDING.
With Halloween just around the corner, it got us thinking about cosplay and the amazing work this community put into their creations. As we all know, the DEATH STRANDING community are not only super talented in the virtual world, but also in the real world and today, we want to celebrate that.
In our latest blog post, we're putting the spotlight on those who have dedicated their time and poured their creativity into representing DEATH STRANDING through their cosplay creations.
Ever since we came on board to bring DEATH STRANDING to PC, we've received a number of amazing DEATH STRANDING cosplay captures via our 505 Games fan art submission form and now it's time to highlight as many as we can. On behalf of the team here at 505 and KOJIMA PRODUCTIONS, thank you for your support. Your submissions really made us smile!
Take a look at some of our favourites below and give them some love over on social media.
Oh and speaking of Halloween, enjoy -60% OFF DEATH STRANDING on PC until November 1st.
Keep on keeping on!
Steam – http://505.games/DSPCHalloweenSteam21
Epic – http://505.games/DSPCHalloweenEpic21
DEATH STRANDING COSPLAY GALLERY