DEATH STRANDING X FALL GUYS COLLABORATION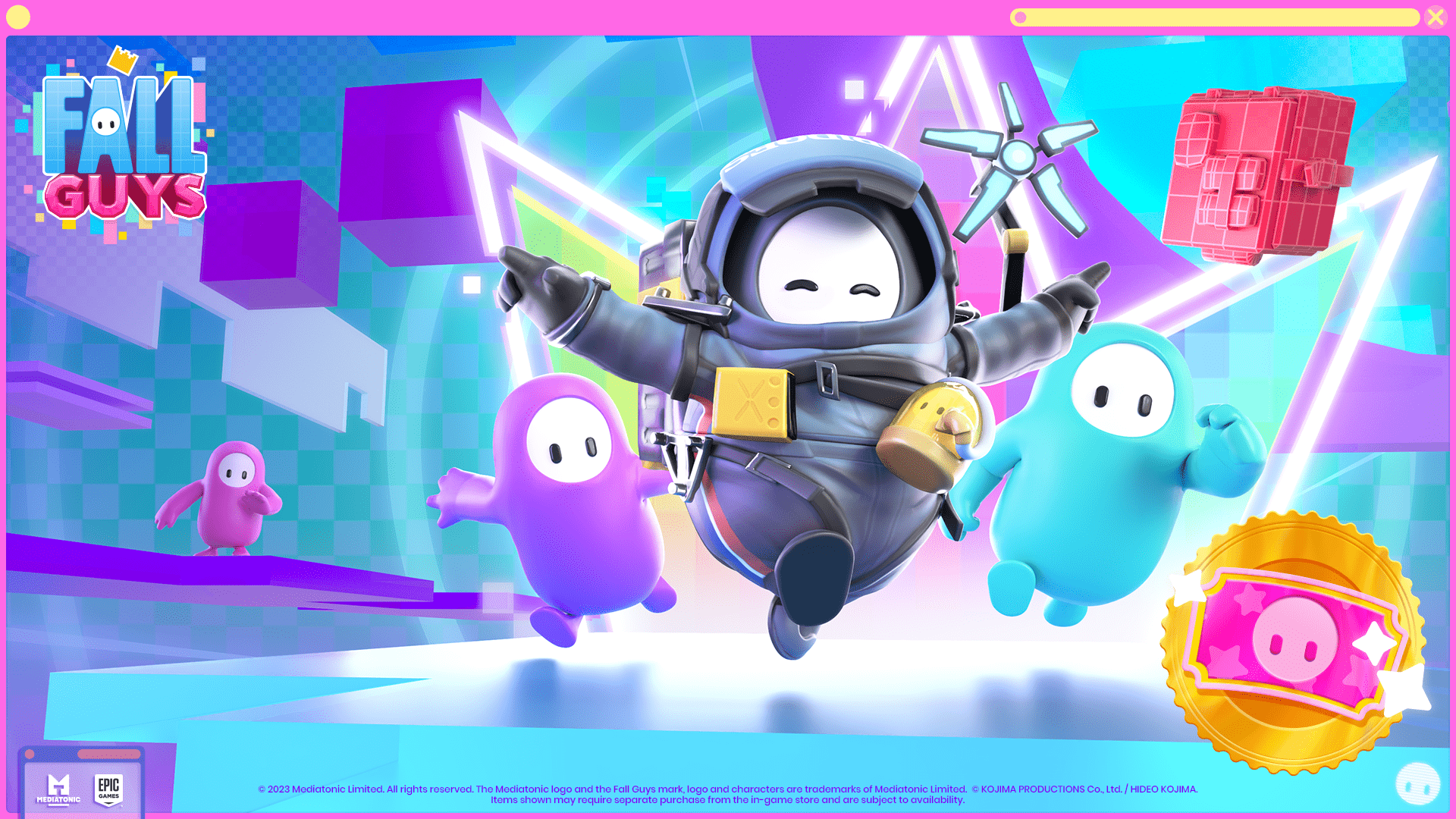 DEATH STRANDING X FALL GUYS COLLABORATION
We love to cheerlead and celebrate those around us, which is why we want to take a moment to congratulate our friends at KOJIMA PRODUCTIONS on their recent collaboration announcement with Fall Guys!
The Sam Porter Bridges costume is now available as one of the latest unlockable Costumes in Fame Pass 3.
It looks incredible and we can't wait to check it out ourselves. Congrats to all involved in making this happen!
Check out the trailer here:
Keep on keeping on!

This site is registered on
wpml.org
as a development site.