AMA WITH AKI SAITO, HEAD OF COMMUNICATIONS AT KOJIMA PRODUCTIONS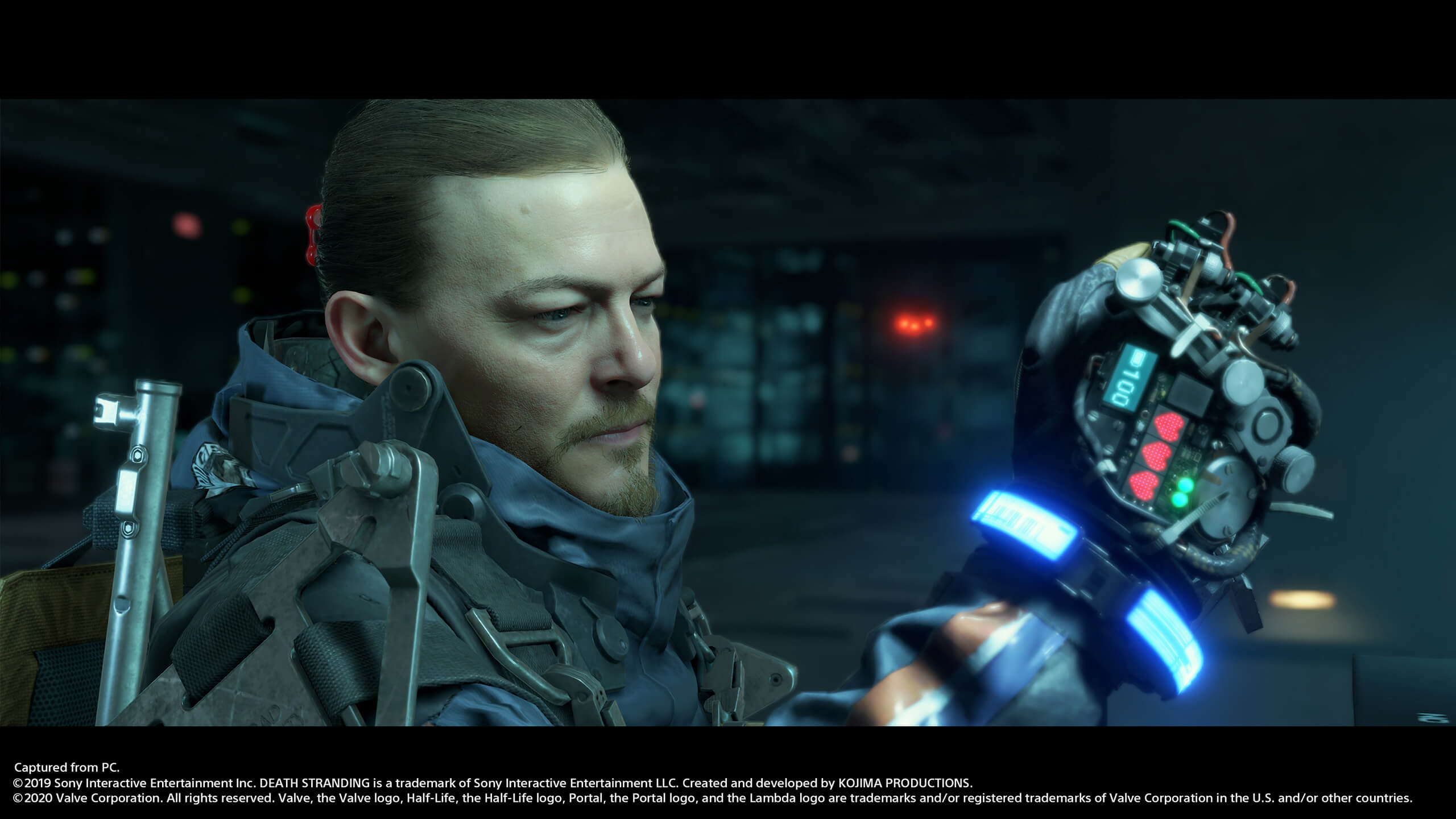 Hi everyone! We're here today to tell you about a super exciting opportunity that you can all get involved in later this week.
DEATH STRANDING is all about establishing connections, so what better way to emphasise that message than to give you all the opportunity to speak to a member of the team.
To celebrate the upcoming PC launch of DEATH STRANDING on July 14, 2020, we're going to be running an AMA session with Aki Saito, Head of Communications at KOJIMA PRODUCTIONS, over on Reddit.
The AMA session will be held over on the /R/DEATHSTRANDING subreddit, from July 2, 2020 at 14:00 JP / 22:00 PST / 07:00 CET.
https://www.reddit.com/r/DeathStranding/
We're opening the thread now and taking questions for Aki to look at and answer on Thursday. If there's time, Aki will also answer some questions in real time on the day.
IMPORTANT: Please remain respectful, avoid spoilers, think outside the box and Aki will answer as many questions on Thursday as possible. The best Q&As will feature as part of our next Community Blog, over on the DEATH STRANDING PC website!
Speak soon and keep on keeping on!

This site is registered on
wpml.org
as a development site.