DEATH STRANDING PC Community Photo Mode Showcase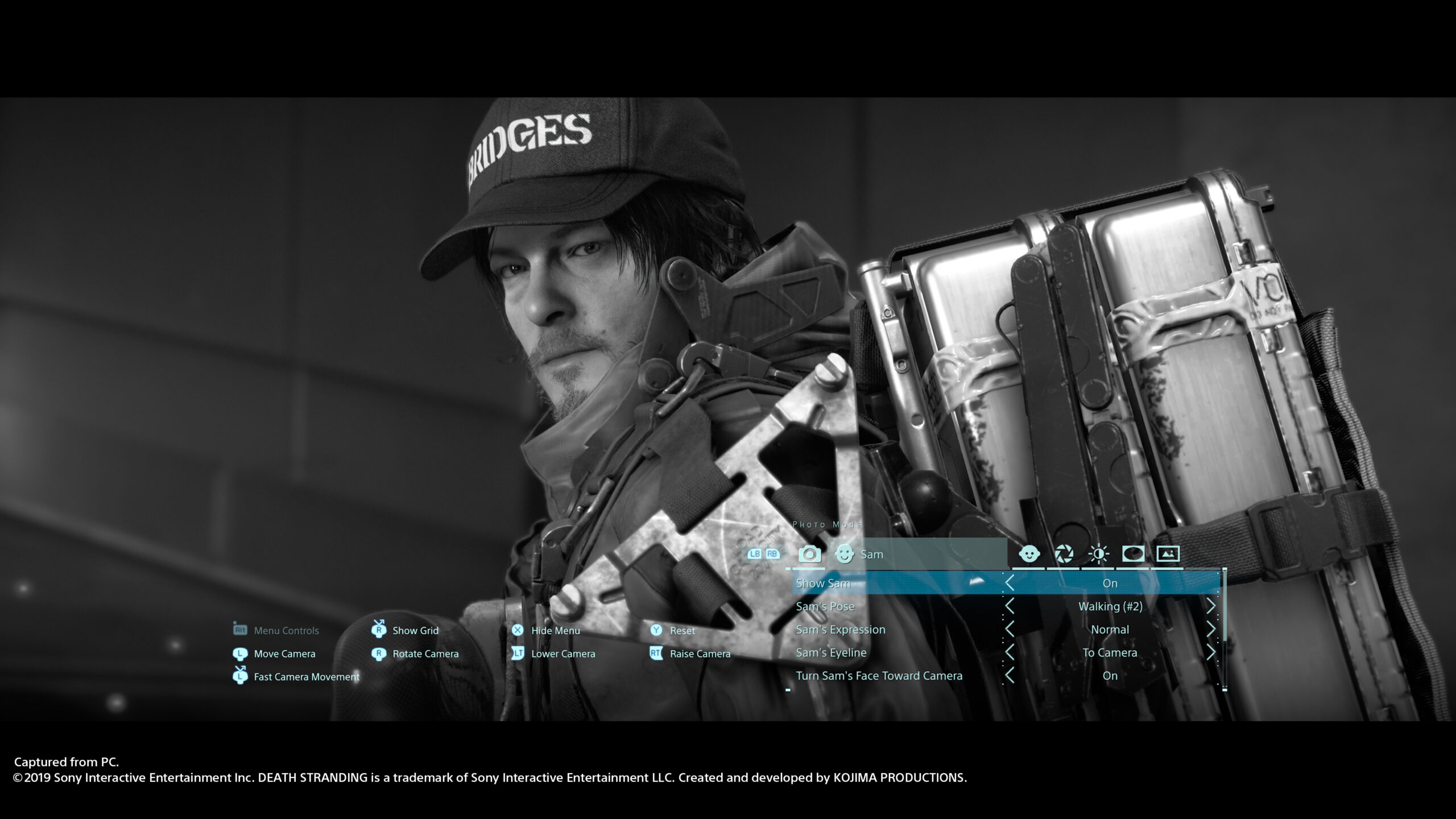 What an incredible 24 hours! Yesterday, the DEATH STRANDING community expanded as we welcomed PC players on board. The response has been overwhelming so far and we want to take this opportunity to thank you all for the amazing love, support, passion and enthusiasm you've displayed across all our community channels. On behalf of everyone here at 505 Games and KOJIMA PRODUCTIONS, thank you so, so much!
Now, as many of you will know DEATH STRANDING features Photo Mode, something I as a Community Manager love nothing more in a game! With that in mind, earlier today we asked our new Porters in the PC world to share with us their captures, taken in-game. We wanted to see how creative you could be and yet again, this community didn't disappoint. Check out some of our favourite Photo Mode shots below. Thanks to everyone who got involved, you really brightened up our community channels today! Enjoy the selection we've picked and keep on keeping on!
DEATH STRANDING is OUT NOW on Steam and the Epic Games Store