WORLD PHOTOGRAPHY DAY — PHOTO ALBUM SHOWCASE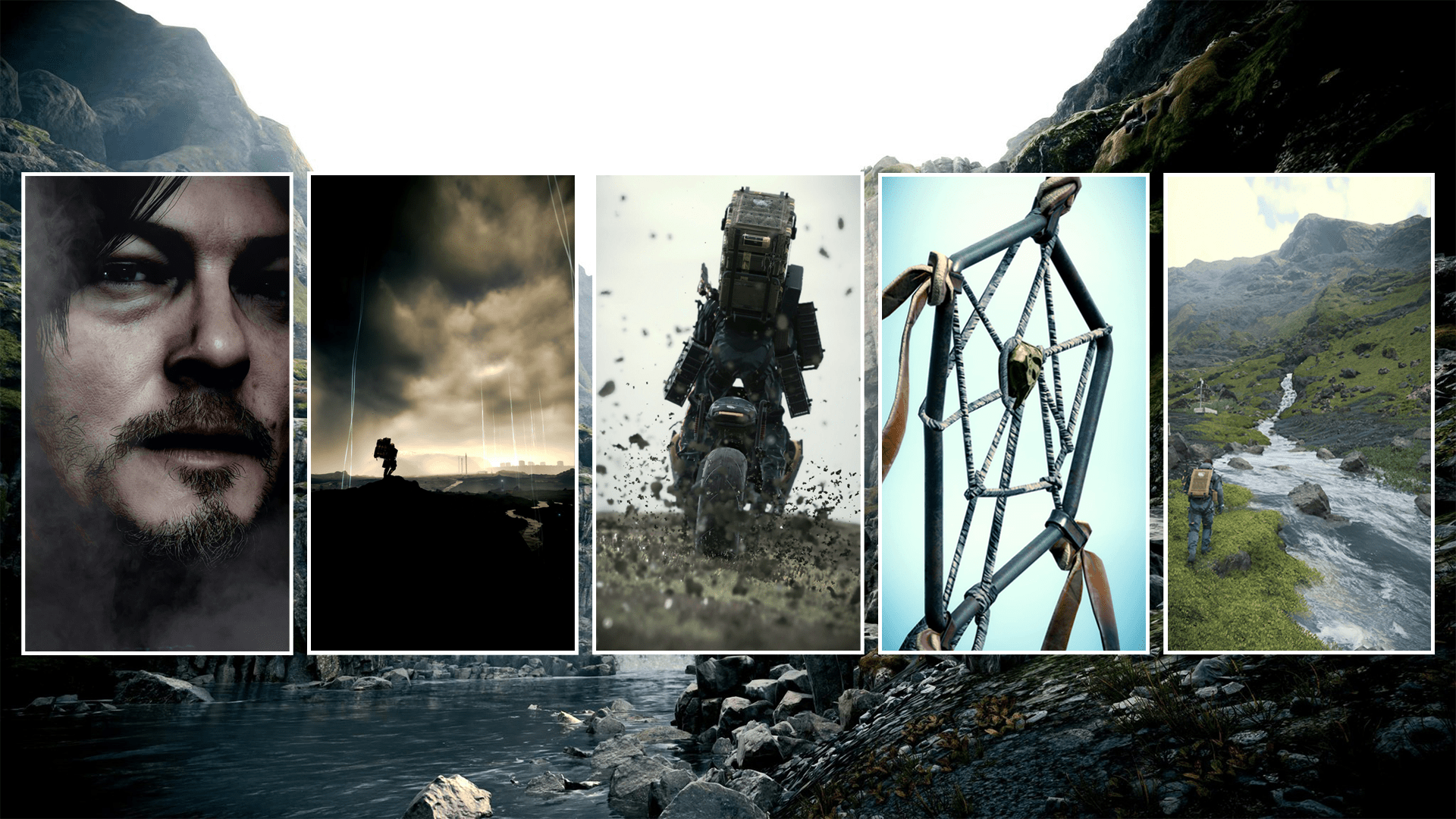 WORLD PHOTOGRAPHY DAY — PHOTO ALBUM SHOWCASE
Last month, we celebrated World Photography Day by inviting our Porters to submit their best photo mode captures for a DEATH STRANDING digital photo album, inspired by the various modes you'd find on a camera in real life! These camera modes include:
🗻 Landscape
😃 Portrait
🌙 Night
🏍️ Sports / Action
🌻 Macro
We have been super overwhelmed by the response over the last few weeks! A huge thank you to each and every one of you that look the time to send us your best photo mode shots. We received more than we could have ever imagined and had a wonderful time checking out all your submissions! This community has always been super creative and you've proven it once again during this event. Long may it continue!
Take a look at some of our favourite captures here:
LANDSCAPE
PORTRAIT
NIGHT
SPORTS / ACTION
MACRO
New to DEATH STRANDING and want to get involved in future photo mode community events? Check out some of our previous community blogs for top tips and advice:
MASTERING PHOTO MODE TECHNIQUES IN DEATH STRANDING
WORLD PHOTOGRAPHY DAY: REAL-LIFE PHOTOS INSPIRED BY DEATH STRANDING
Keep on keeping on!
This site is registered on
wpml.org
as a development site.