CENTRAL REGION AND EASTERN REGION COMMUNITY PHOTO EVENT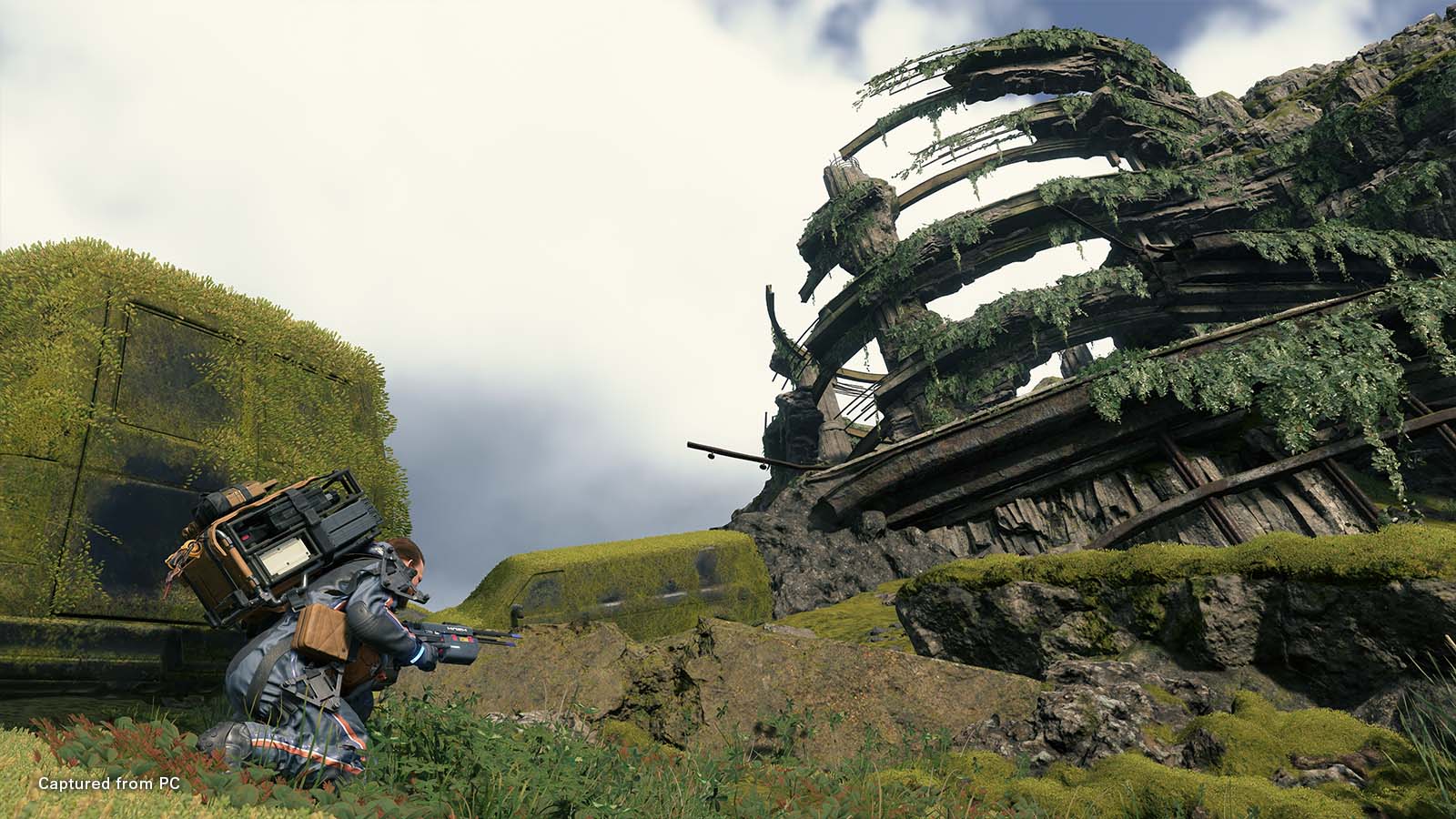 CENTRAL REGION AND EASTERN REGION COMMUNITY PHOTO EVENT
Hi everyone! If you've been around these lands for a while, you'll remember our Central Region Interactive Map event, which we ran last year with our community. The response was wonderful, so thank you again to everyone that took part! Today, we've updated the page with the DEATH STRANDING DIRECTOR'S CUT Eastern Region map, giving Porters like yourself an additional opportunity to share your journey with us.
With that in mind, we invite you all to share your very best photo mode shots with us. We'll pick our favourites over the coming weeks and months and pinpoint them on our maps. When new Porters join us, they'll be able to go into the game with some expectations of what to expect as they explore.
Want to get involved? Here's what you need to know.


COMMUNITY EVENT DETAILS
• Submit your very best photo mode shots on Steam or at https://505games.com/uploads/ along with a clear screenshot of the map, highlighting where in the world you've taken your photos. This will allow us to pin your shots on our interactive map in the right place. Without that additional screenshot, we won't be able to accurately identify where on the Central Region or Eastern Region map the photo was captured.
• Think outside the box and travel far and wide! We're looking for variety, so do explore as much of the map as possible.
• Please only use the photo mode tools available in the game.
• If you wish to include a short message to support your photo submissions, then leave them in the comments and we'll include them with your captures on our website!
We can't wait to see your captures and showcase them on our Central Region and Eastern Region maps.
Take care and keep on keeping on!
https://505.games/DSDCInteractiveMapEvent

(Credit: Steffi)

(Credit: Steffi)
This site is registered on
wpml.org
as a development site.