WORLD PHOTOGRAPHY DAY: REAL-LIFE PHOTOS INSPIRED BY DEATH STRANDING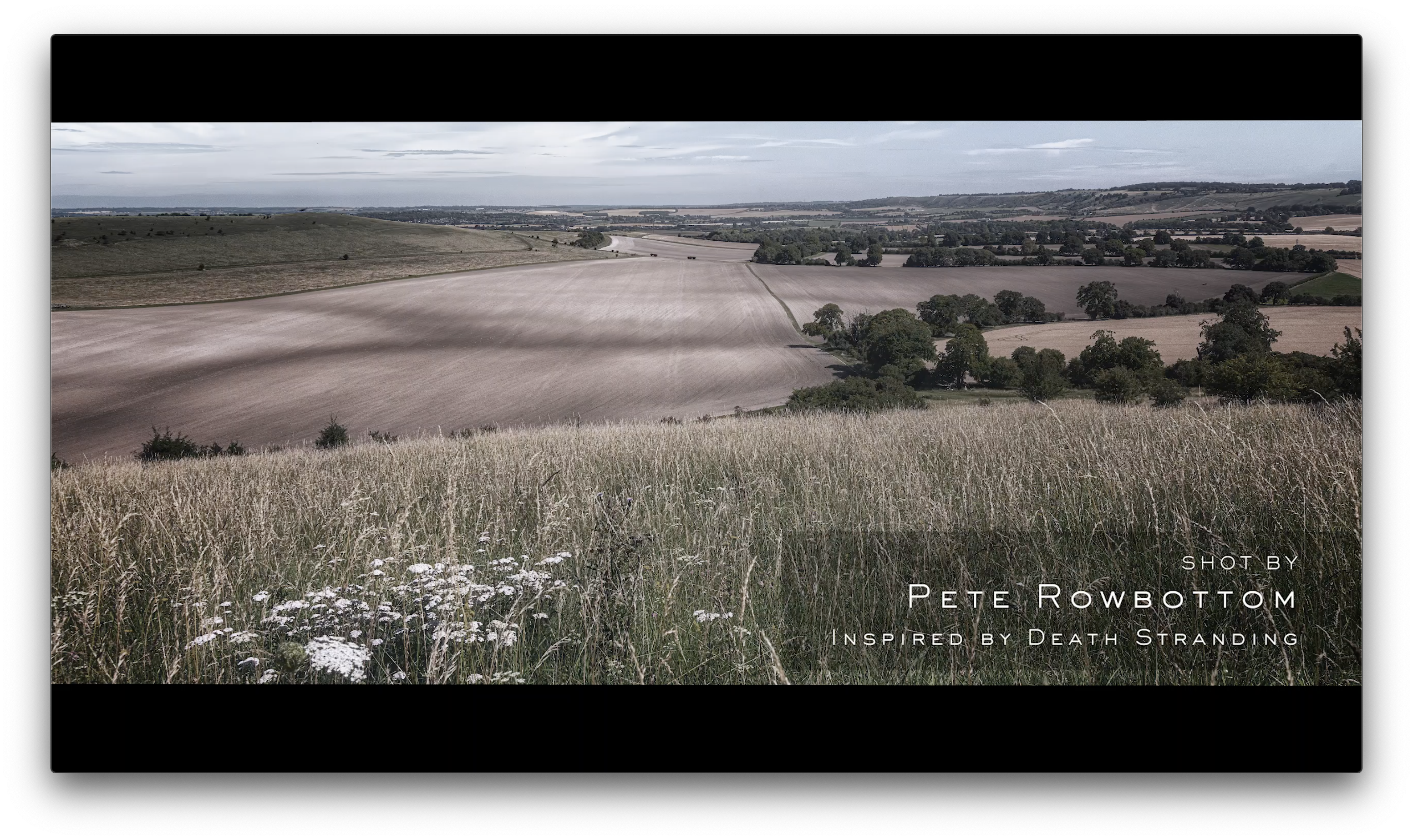 To showcase the epic landscapes seen throughout Hideo Kojima's DEATH STRANDING, KOJIMA PRODUCTIONS has invited 2018 Landscape Photographer of the Year winner and avid gamer, Pete Rowbottom, to embark on a journey to explore and experiment with the game's unique Photo Mode features before seeking out similar hostile, but beautiful landscape scenes to capture in real life.
KOJIMA PRODUCTIONS has created a short documentary which follows Pete on his journey as he explores the landscapes in the game, discovers Photo Mode's wide array of features and provides his top tips to gamers on how to improve their own virtual landscape photos. We also hear why Pete selects a series of scenes for his shots, detailing why they mirror those environments found in DEATH STRANDING.
To view the full 7 minute documentary that follows Pete's journey, click the link below! Enjoy…
ICYMI – DEATH STRANDING is OUT NOW on PC.
STEAM – https://bit.ly/SteamDS
EPIC – https://bit.ly/EpicGamesDS
This site is registered on
wpml.org
as a development site.