Hideo Kojima's Death Stranding Available to Pre-Order on PC Now!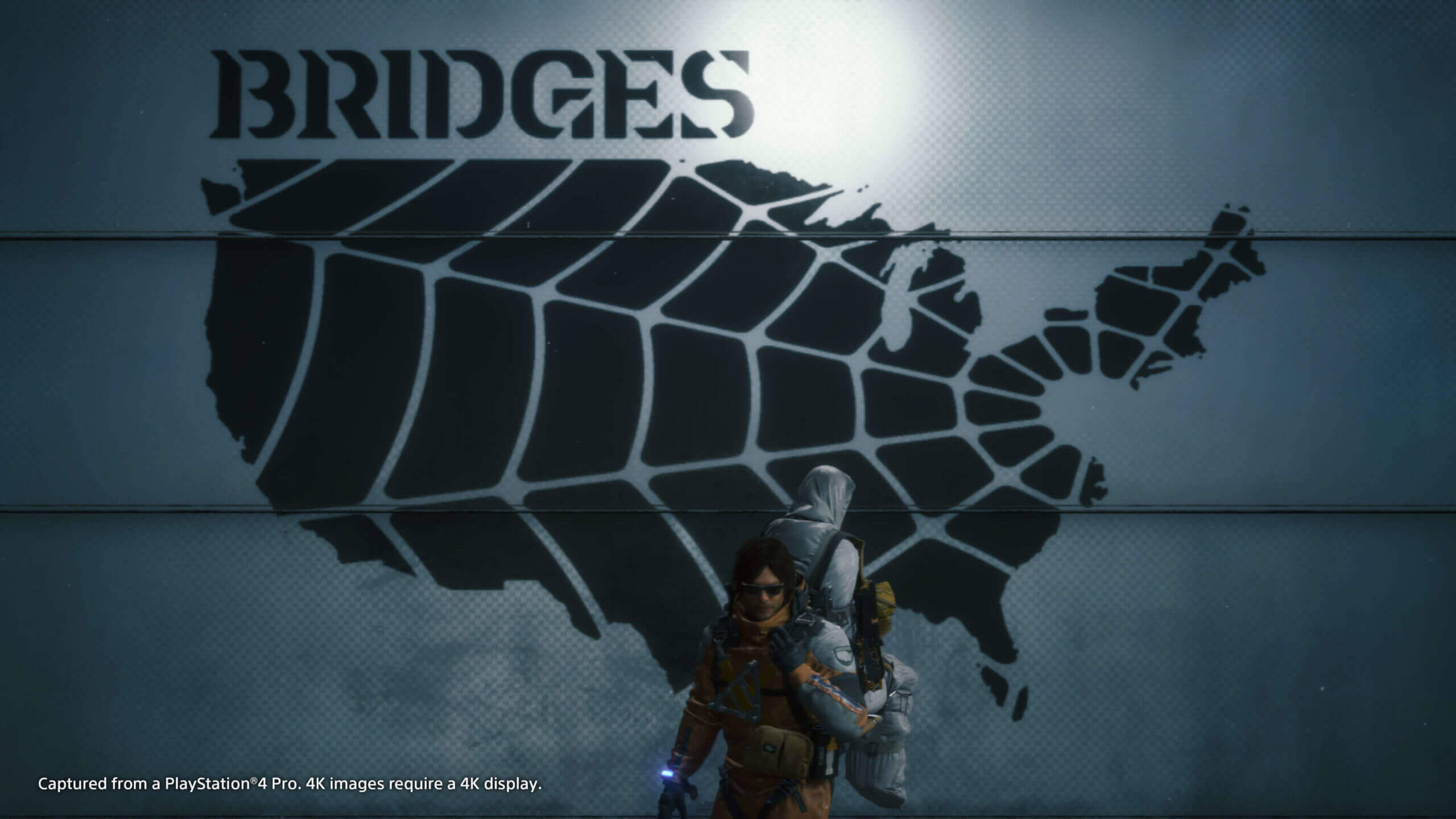 Last week, we unveiled the exciting news that 505 Games will bring Hideo Kojima's genre-defying Death Stranding, to PC next Summer. We've been flooded with questions across our social channels since and the response off the back of our announcement has been overwhelming. First things first, thank you for taking the time to show us so much support. And secondly, we hope this short but sweet blog covers a couple of those burning questions…
Developed by Kojima Productions, Death Stranding is one of the most anticipated games of the last decade and stars Norman Reedus (The Walking Dead), Mads Mikkelsen (Rogue One: A Star Wars Story) and Léa Seydoux (Spectre) with additional appearances by Academy Award® winning director Guillermo del Toro (The Shape of Water), comedian and television host Conan O'Brien (TBS' Conan) and games personality Geoff Keighley, creator of The Game Awards®.
Death Stranding follows the story of Sam Porter (Norman Reedus), who must travel across a ravaged wasteland and save humanity from impending annihilation after mysterious explosions set off a series of supernatural events and otherworldly creatures begin to plague the landscape.
Now for the news that many of you have been waiting for… Death Stranding will launch simultaneously on both Steam and the Epic Games Store, priced at $59.99/£54.99/59.99 Euros.
What's more… Death Stranding is available to pre-order right here, right now. For more information, head on over to the store of your choice!
Keep a close eye on our social channels for more info on the PC edition of Death Stranding over the coming months.