DEATH STRANDING IS COMING TO PC GAME PASS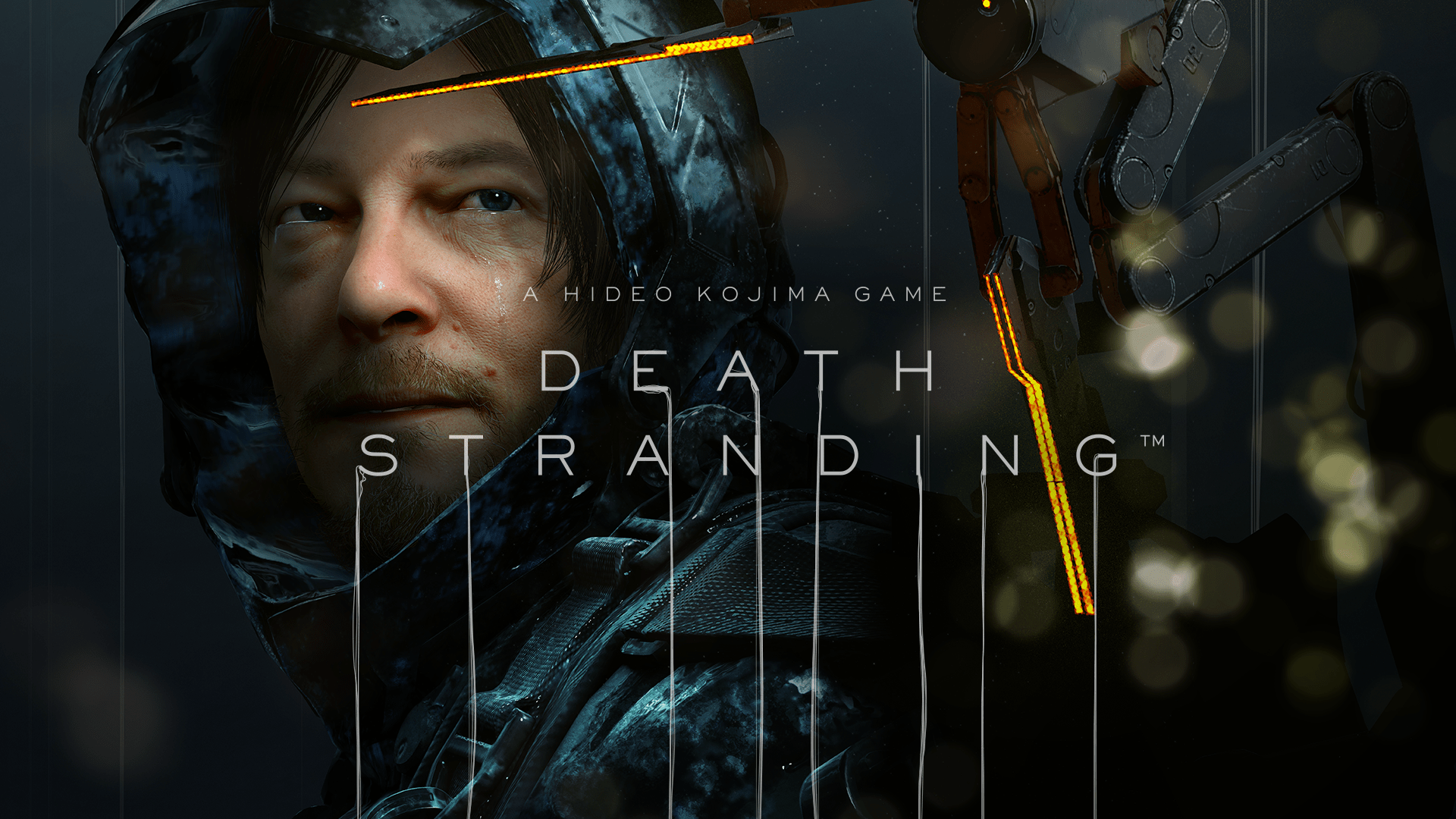 DEATH STRANDING IS COMING TO PC GAME PASS
Hi Porters! Antonela here, Director of Global Community at 505 Games, working on DEATH STRANDING. Today's blog is a little different to previous ones, as you can probably tell from the title! Let's get right to it…
505 Games and KOJIMA PRODUCTIONS are thrilled to announce that DEATH STRANDING is coming to PC Game Pass on August 23rd. That's right, launch is just around the corner!
For those now eager to check out DEATH STRANDING with PC Game Pass, we share your excitement! The version you will play on PC Game Pass will include the same features as the Steam and Epic Games Store editions. This includes high frame rate, photo mode, hard mode and cross over content from familiar franchises such as Half-Life and Cyberpunk 2077.
DEATH STRANDING has a strong underlying message that revolves around community and connections, and we cannot wait to take this opportunity to connect with more Porters! We are genuinely so excited to be welcoming more of you to this wonderfully active community. You know how much we love a community event here, so expect more of these in the future.
To be bringing KOJIMA PRODUCTONS' award-winning DEATH STRANDING to PC Game Pass is incredibly exciting for all involved. We understand however, that many of you will have questions off the back of this announcement. Don't worry, we hope to go into more detail very soon! Stay tuned to our official social media channels for the latest news and updates from the DEATH STRANDING team here.
In the meantime, take care and speak soon!
Keep on keeping on.