DEATH STRANDING COSPLAY MONTH EVENT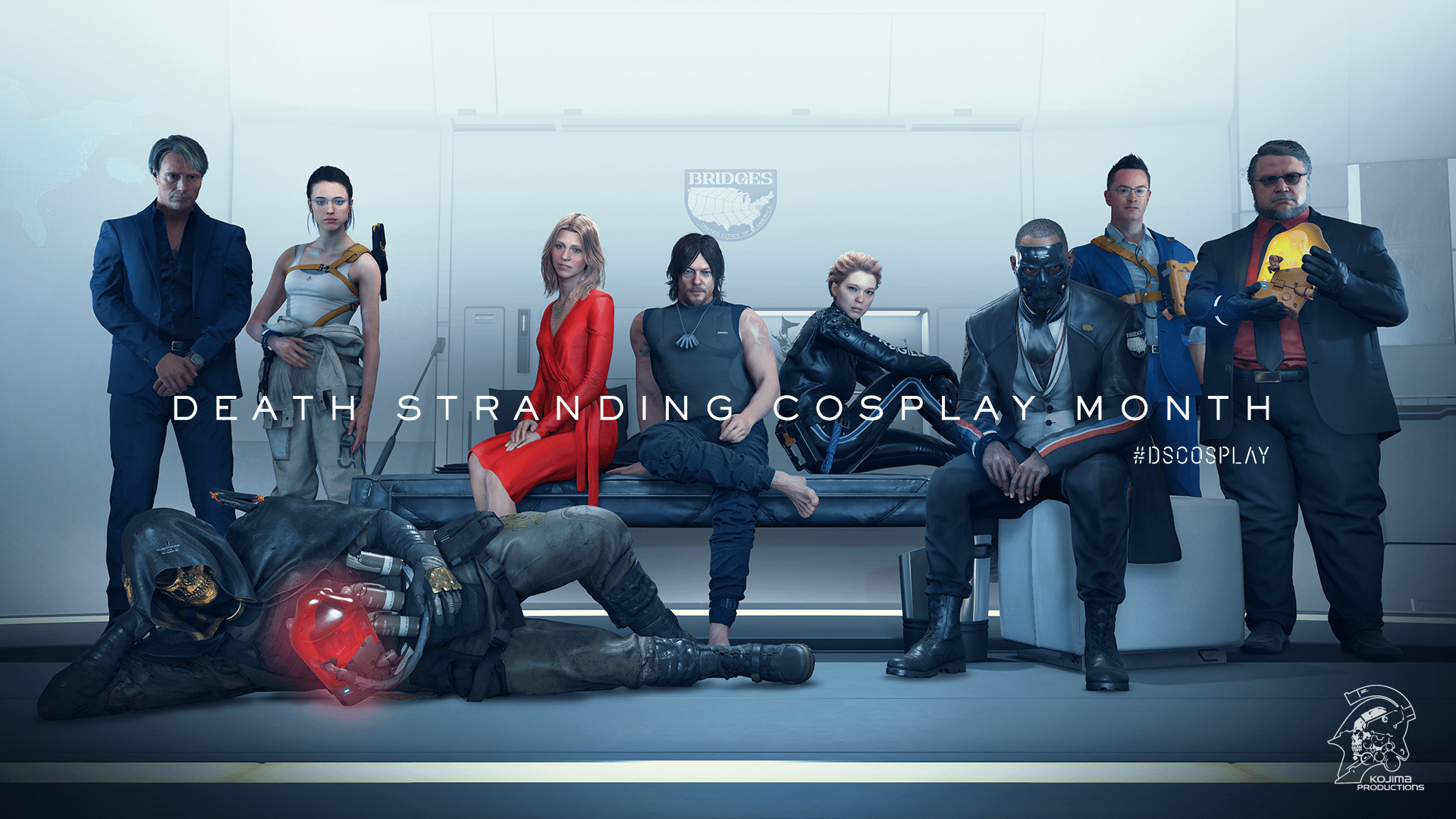 Hi Porters!
Antonela here, Director of Global Community at 505 Games. With Halloween around the corner, we're here today to tell you about a cool cosplay activity that our friends at KOJIMA PRODUCTIONS are running, for their recently announced DEATH STRANDING Cosplay Month event.
The team are inviting Porters to submit their best cosplay photos on X, or Instagram. They can be old photos or new ones!
Want to get involved? Simply submit your photos using #DSCosplay before October 31st to be in with a chance of getting featured on the official KOJIMA PRODUCTIONS social media channels.
We can't wait to see your submissions!
Twitter / X: https://505.games/KJPDSCosplayX
Instagram: https://505.games/KJPDSCosplayIG
Keep on keeping on.