COMMUNITY UPDATES: THE STEAM AWARDS, GOLDEN JOYSTICKS, COMMUNITY UGC AND MORE!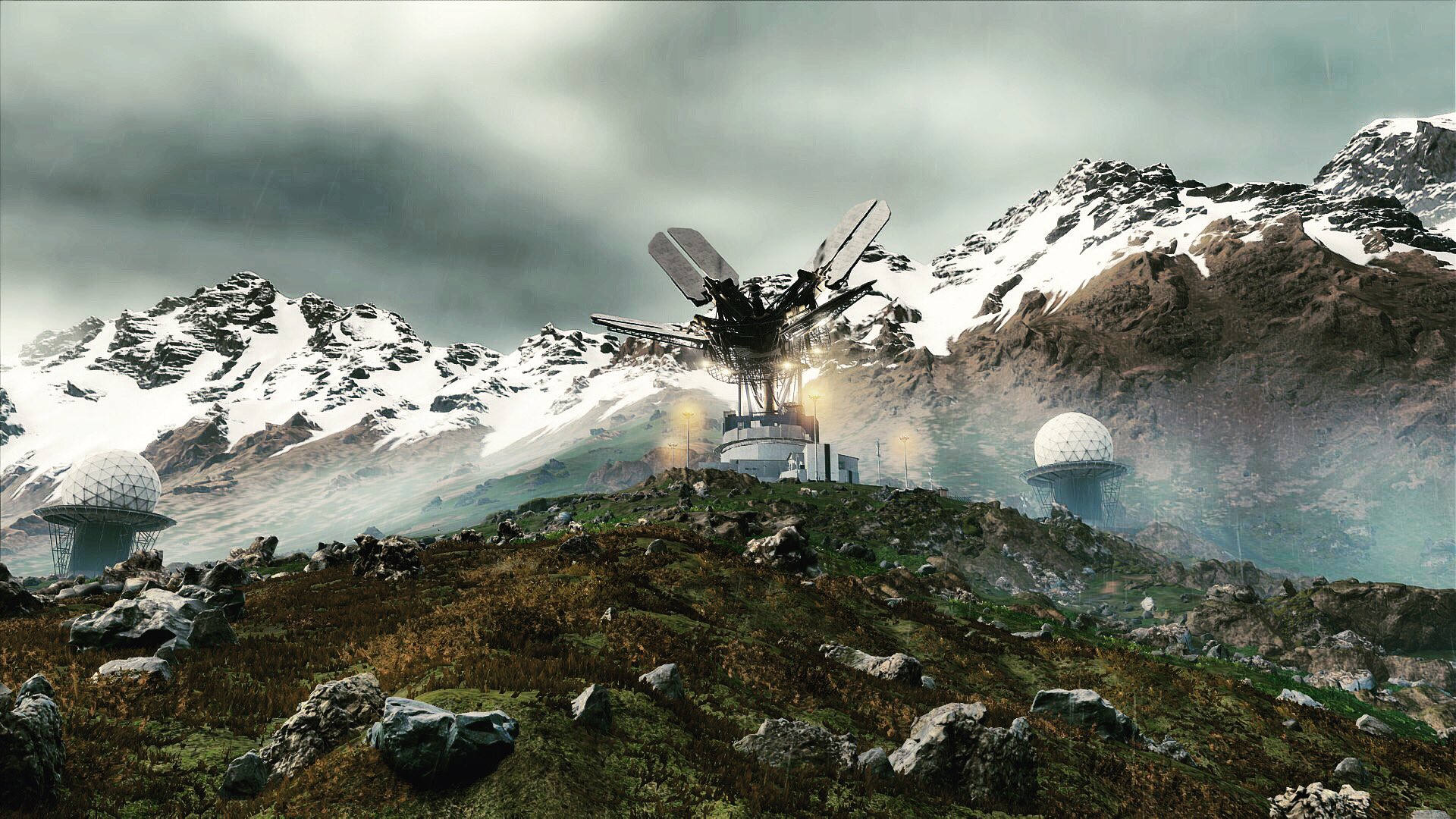 COMMUNITY UPDATES: THE STEAM AWARDS, GOLDEN JOYSTICKS AND COMMUNITY UGC
Hello, Porters! Hope you're all doing OK and staying safe, wherever you are. We're here today with a little community update as we've had a lot going on recently and we might need your help with a couple of things. Let's get started…
GOLDEN JOYSTICKS
Firstly, let us take this opportunity to say thank you to this truly amazing community for your support. Last week, we took home PC Game of the Year at the 38th Golden Joystick Awards, thanks to YOU, our amazing players. This award honestly means a great deal to the entire DEATH STRANDING team at KOJIMA PRODUCTIONS and 505 Games. This would have been impossible to achieve without our players.

THE STEAM AWARDS
Speaking of support, we're calling all our PC Porters to help us out again, but this time in The Steam Awards. As you may or may not know, the Steam Awards are now LIVE, until tomorrow. We'd love you to nominate DEATH STRANDING in any of the listed categories on Steam, but if you think we're worthy of Game of the Year, we'd really appreciate your help here! To vote, head on over to the Steam Store page.

STEAM 50% DISCOUNT
If you haven't picked up DEATH STRANDING yet, you might want to before the Steam Autumn Sale ends tomorrow. We've knocked a huge 50% off, so if DEATH STRANDING is still in your Wishlist, you've got until December 1st to make a significant saving.

COMMUNITY SCREENSHOTS
We love nothing more than seeing your Photo Mode shots and we want to continue showcasing some of our favourites over on the Official DEATH STRANDING PC site. If you want to get involved, link us up to your most creative captures in the comments below to be in with a chance of getting featured. Take a look at some of our favourites below…

By @nickrichev

By @lochskye

By Mintorment
THANK YOU
Let us wrap this blog up by saying a massive thank you once again to you, our amazing community. Since our PC launch back in July, our Porters have flooded our mentions with their kind words, support and amazing UGC. We love following your adventures in game, long may it continue.
Stay safe and keep on keeping on.