COMMUNITY TOP LOCATIONS FOR CAPTURING PHOTOS IN DEATH STRANDING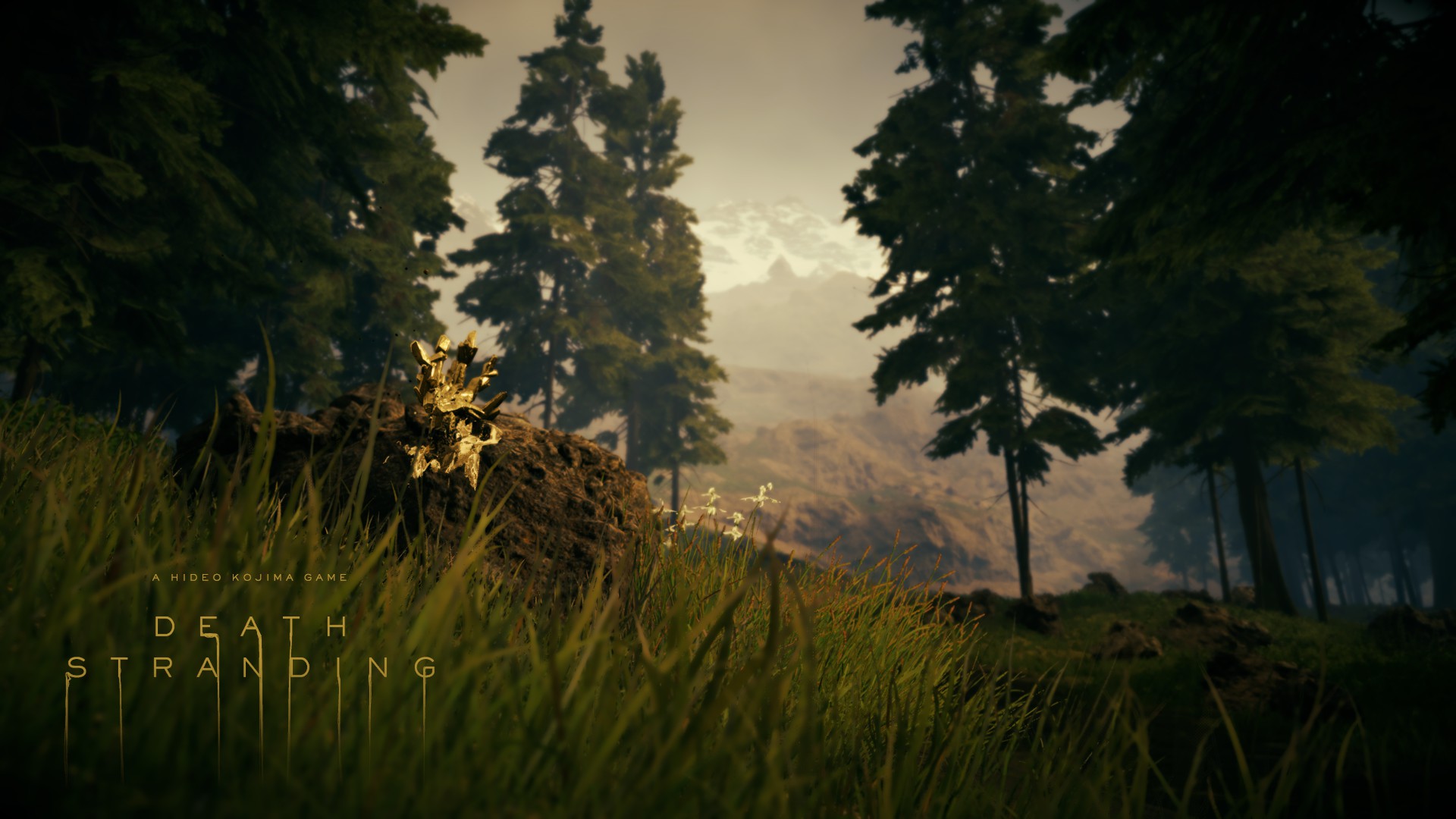 Hi everyone! Hope you're all well and keeping safe. Last week, we asked the Virtual Photographers of DEATH STRANDING to share with us their top spots for capturing that perfect shot in-game. Yet again, you delivered, with some of the most beautiful photo mode shots we've ever seen. So firstly, a huge thank you from the whole team for continuing to brighten up our community channels with your incredible photography skills.
DEATH STRANDING is full of photography opportunities and this was your chance to share where's best to travel to in-game to get that ultimate capture. Check out some of our top picks as well as some handy advice and recommendations from our players below…
Once again, a huge thank you to all the PC Porters in our community who got involved. Your landscape shots have blown us away and we hope others in this community enjoy viewing our top picks as much as we did.
Want to get involved and be featured on our website in the future? Stay tuned to the 505 Games and KOJIMA PRODUCTIONS social media channels for future opportunities. In the meantime however, keep on keeping on.
ICYMI – DEATH STRANDING is OUT NOW on PC. Head on over to Steam and the Epic Games Store for more info and to purchase.
COMMUNITY RECOMMENDATIONS
ToXiik "You can't go wrong with climbing up a really tall mountain."
BiDiUDiA "Leaving Port Knot City, heading towards Capital Knot City, walking during a storm, reaching the top of the first summit."
Cactus "Port Knot City – Beautiful hill, perfect for landscape shots"
СHIKOBRIKO "I really like that mountain area on the way to Port Knot City. The sun is just at the right position to give 3/4 backlight which is perfect for creating depth in the image. The fog also performs at its best when backbit. Mountains itself forms a natural guidelines for composition so it could be used to take nice portraits of Sam. It also seems that it rains there all the time which adds another layer of depth to the image. Just make sure to clear out BTs before starting your photo-shoot!"
observer "Absolutely love mountain landscapes on the West of Middle area. Atmosphere, view and grandiosity of this location making it the best for photos."
Minerva_3141 "Outside Mama's station, after defeating her captors. With the BTs gone a dense fog envelops the surrounding area. Photo (included in slideshow above) was taken on-top the old highway"
Valkenswaard "Building Bone Yard near Mountain Knot"

Th3DutchZombi3

sul

Sunset on Mars

Th3DutchZombi3

sul

Th3DutchZombi3