DEATH STRANDING PORTER SPOTLIGHT – SEPTEMBER 2023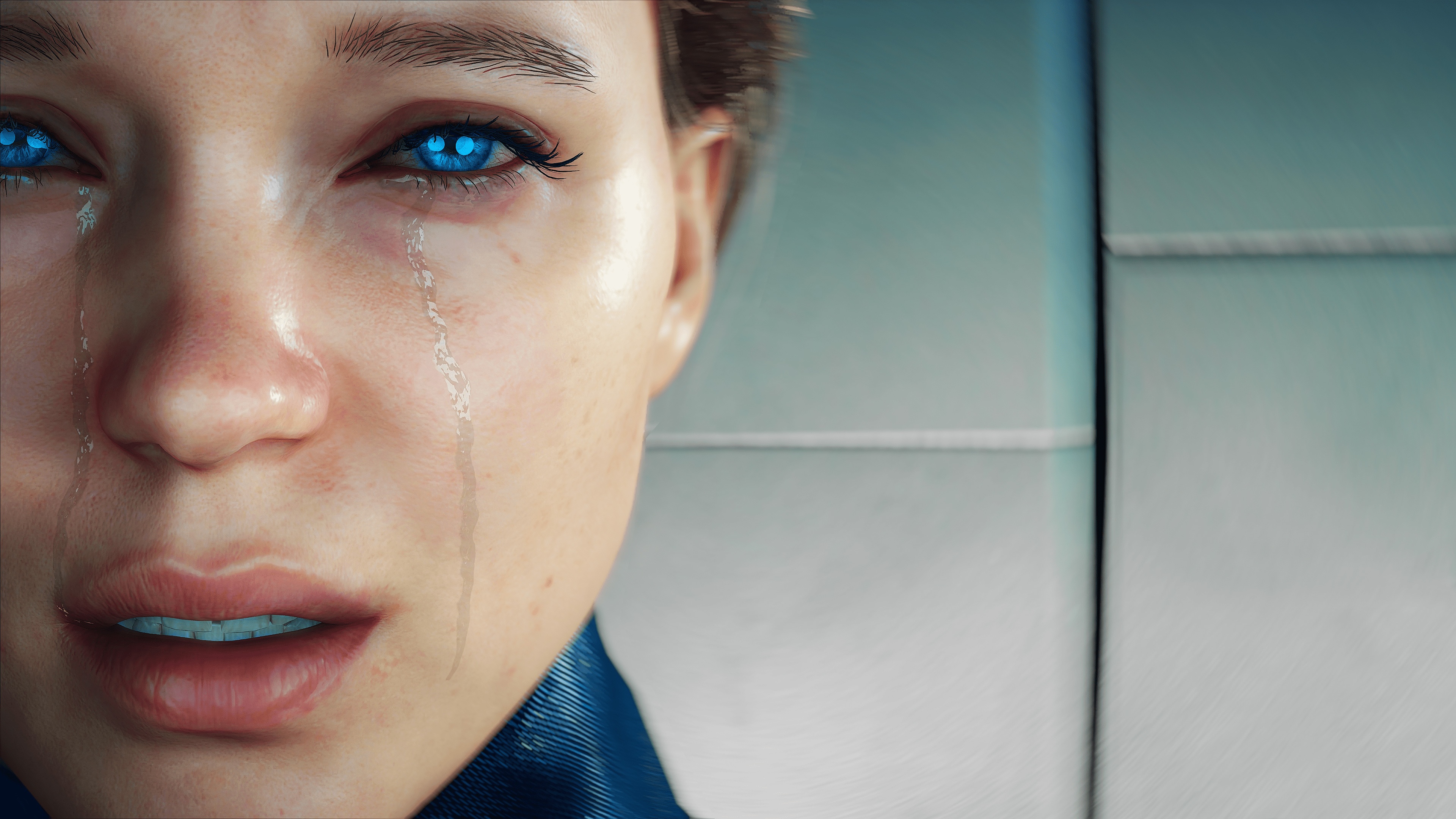 We're approaching the end of September, which means it's time to celebrate another amazing Porter in the DEATH STRANDING community. This month's #DSPorterSpotlight puts the spotlight on someone who is no stranger in the 505 Games community, a super talented virtual photographer called Shinobi.
INTERVIEW WITH SHINOBI
Hi! It's great to have you on board for this month's #DSPorterSpotlight piece. You've always been so supportive of us and we're excited to chat with you. Can you tell us a bit more about yourself and what makes you a DEATH STRANDING fan?
My name is Shinobi, I'm a 42 year old Frenchman living in Japan for 12 years now. I do virtual photography daily and occasionally help studios create their photo modes when they accept my help. What made me a DEATH STRANDING fan is Hideo Kojima himself. I have been a long-time fan since MGS1. I was so excited to see him working on a new IP and creation. Then the incredible intro of the game, the walking, the loneliness… so many unique feelings came to me in the first couple hours of playing… That's a very rare thing in gaming today.
Virtual photography has boomed in popularity in recent years. What was it about the feature that appealed to you?
First it was a natural meeting between my love for traditional photography and my love for gaming. But very quickly I realized that there was something here that I didn't anticipate. You know when you're hiking, the landscape is beautiful but you're kind of focused on your breath, your effort, your goal. Sure, you see the environment and breathe the fresh air, but it's really when you stop and look around that suddenly you're amazed by where you are. That's the only way you'll notice this little blueberry bush and maybe a bird nest above you. THIS is exactly what virtual photography is to me. A formidable opportunity to see every detail that artists and developers took time to work on. Then the second phase starts and you add your own creativeness. The game is yours for a moment. You decide how you want to portray it. It becomes your world and your canvas. It's a different way to play, it's the only way I know now.
As an experienced Porter yourself, do you have any favourite locations to capture in-game?
I'd say that Middle Knot Ruins are among my favorites, especially the mall. What an impressive place in the early hours of your adventure!
Are there any particular photo mode features in DEATH STRANDING DIRECTOR'S CUT that you enjoy using the most?
Definitely the poses. Especially the feature that allows Sam to turn toward the camera. The way it's split in two parts, head and body, is a really nice touch and helps fine tune the position you want to give him.
Do you have any favorite shots that you've captured?
It's very hard to select one picture above others. I personally keep a special place in my heart for shots that I feel capture the essence of the game, and that have a slight personal twist that make them a bit different from what I've seen so far from other photographers. In this case I could put this one up.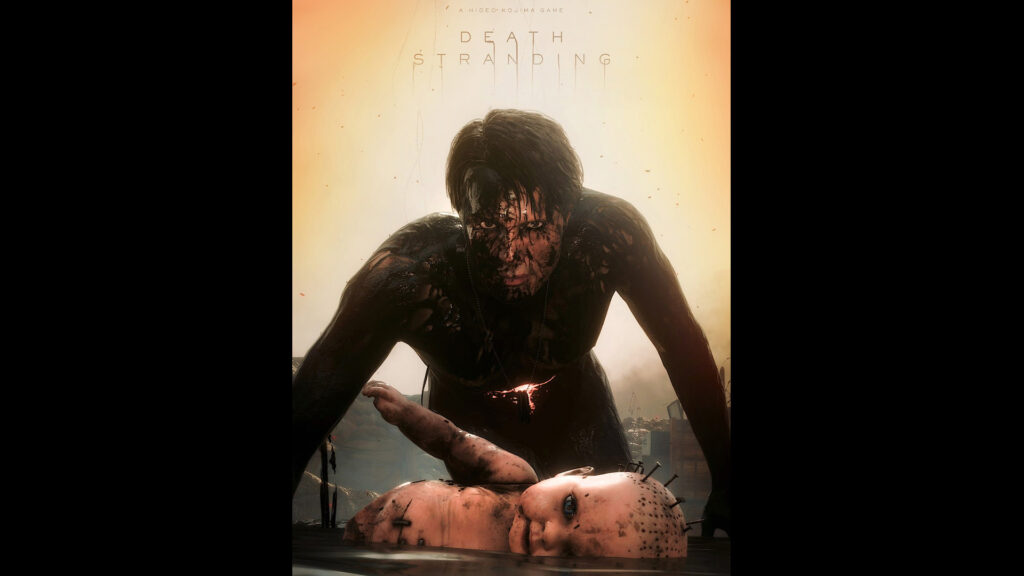 Do you have any advice for new Porters who might be about to play DEATH STRANDING DIRECTOR'S CUT for the first time?
I would advise people to take their time through it. Immerse themselves in those long walks and embrace the hiking part of it. I find myself much more frustrated when I want to use a bike outside of the roads. Trucks are easier to use but you won't get one right away so don't be discouraged and just keep on keeping on by foot. See if you can spot a bird nest somewhere.
—————————————————————————————————–
Thank you so much to Shinobi for taking the time to answer our questions! For previous community spotlights, head to:
https://505.games/DSPorterSpotlightTimeline
DEATH STRANDING DIRECTOR'S CUT
STEAM: https://505.games/SteamDSDCLaunch
EPIC: https://505.games/EpicDSDCLaunch
APPLE MAC: https://505.games/DSDCMacAppStore